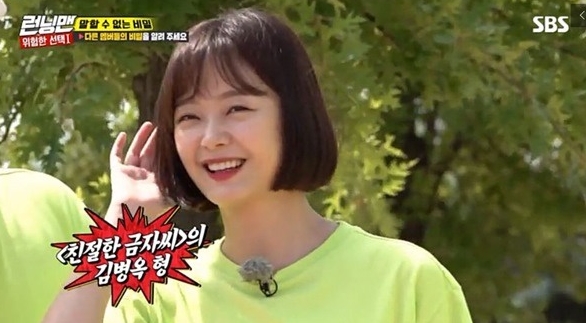 <>
SBS Running Man Jeon So-min broadcasted on the 2nd day is re-illuminated by Jeon So-min's past remarks in the topic.
Jeon So-min, in a unanimous OX quiz "Dangerous next room" corner of the past broadcast, "My difference is style" "Boy friend blew up the wind, captured it is not my hair. I took it again after taking it to come back. "
Although Jeon So-min did not mention who the whole Boy friend is, "I do not contact me again, please, please Zhang" came out with a sharp shriek of laughter.
Since then the public referred to The Lover Yoon Hyun-min before Jeon So-min and public The Lover.
On the other hand, Jeon So-min and Yoon Hyun-min started public love in April 2015, but they broke up around January 2016.