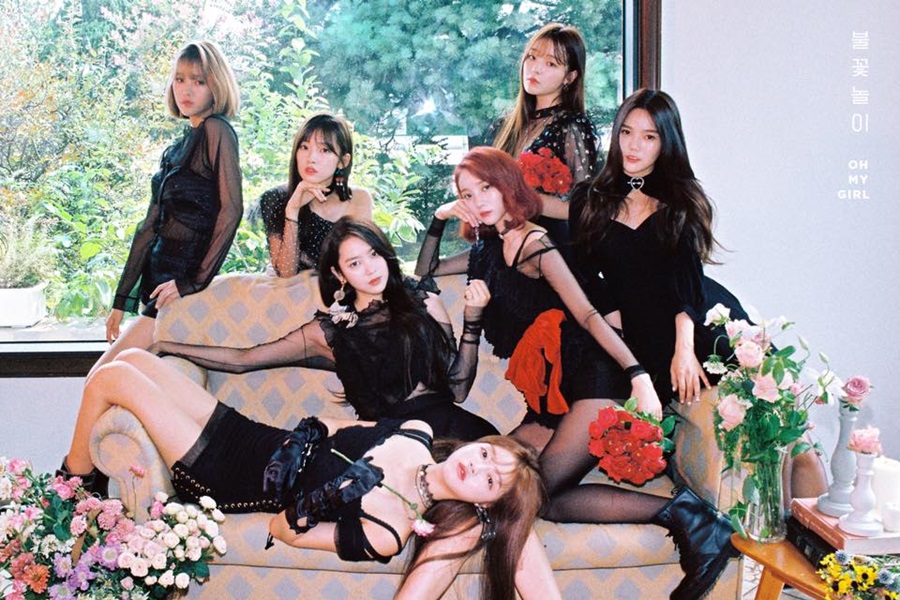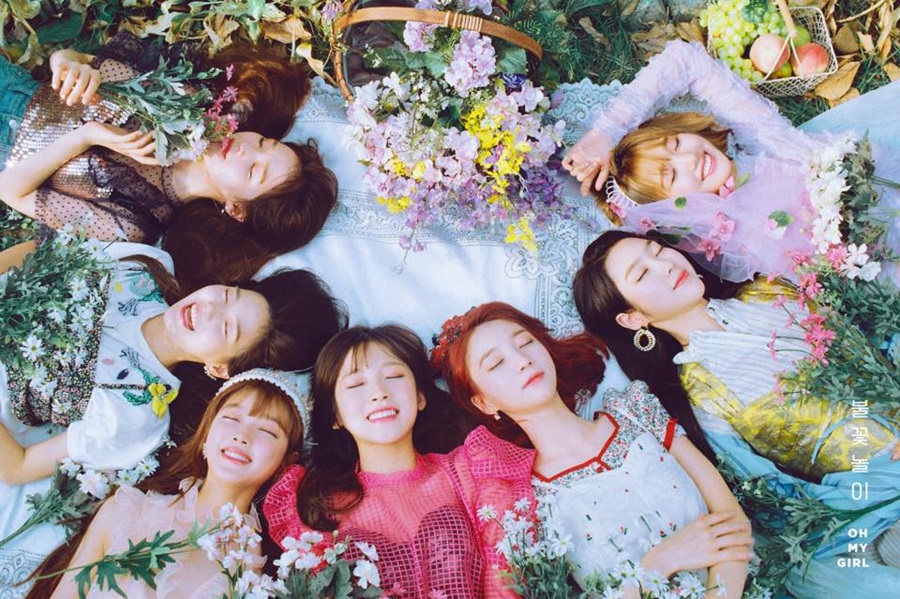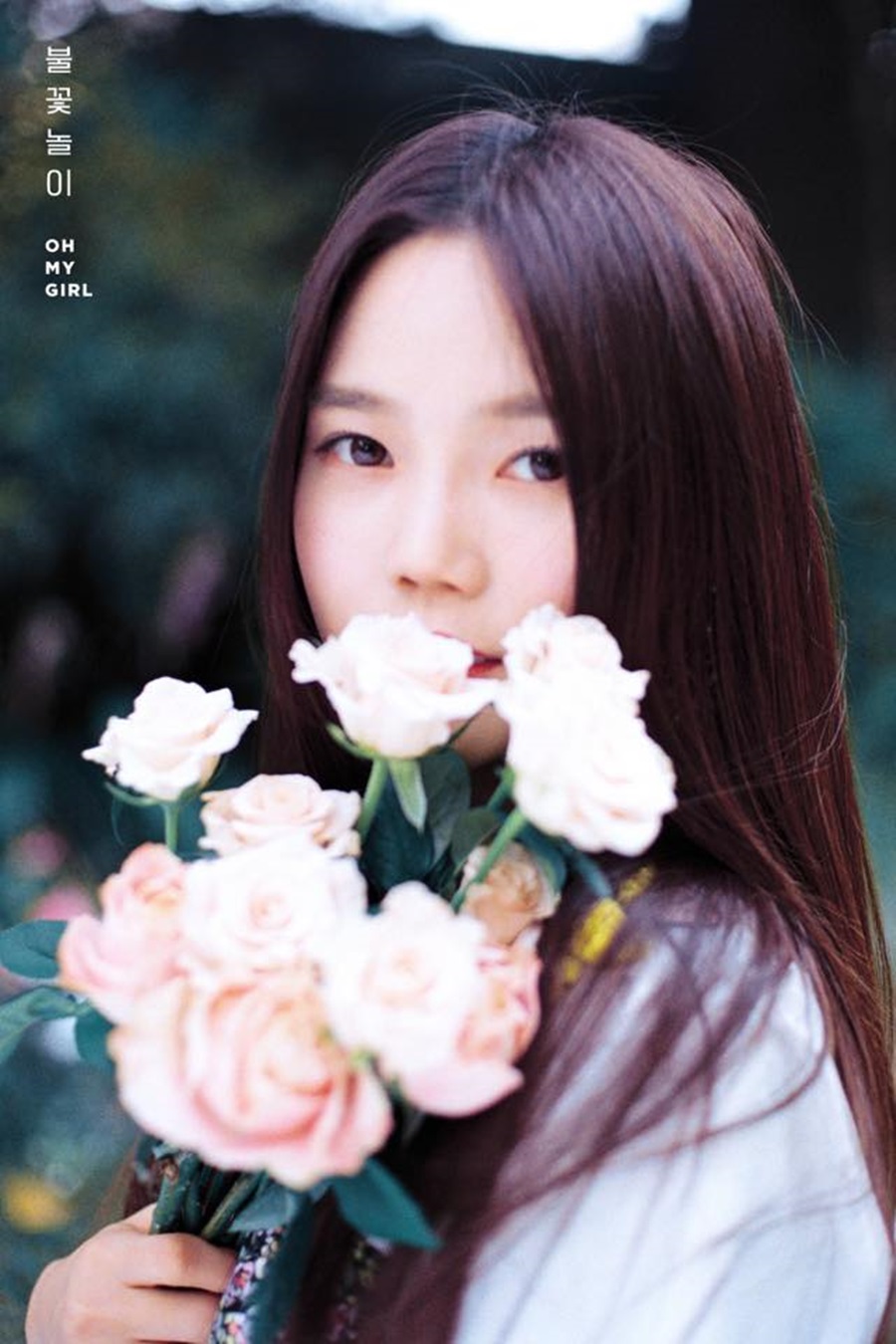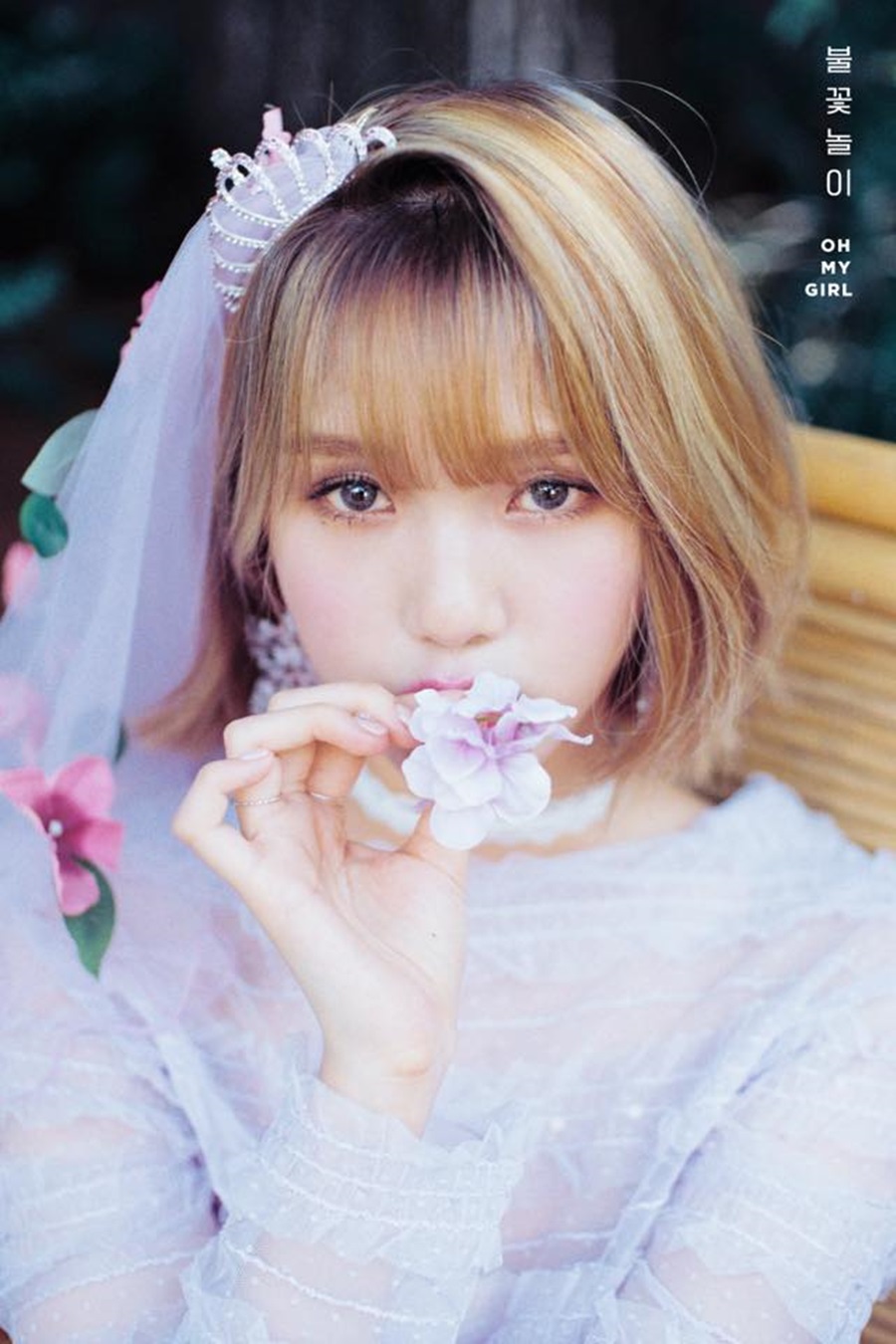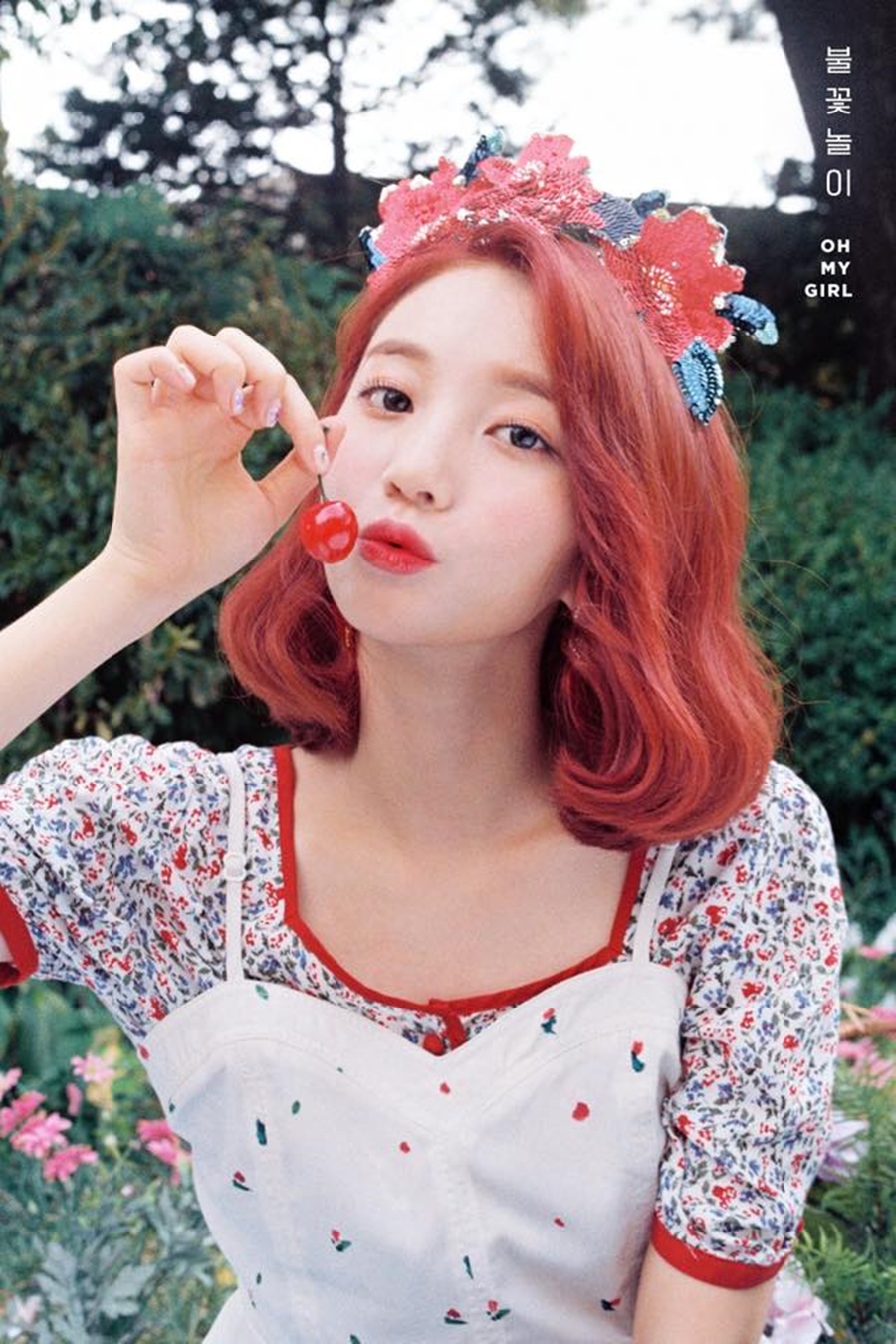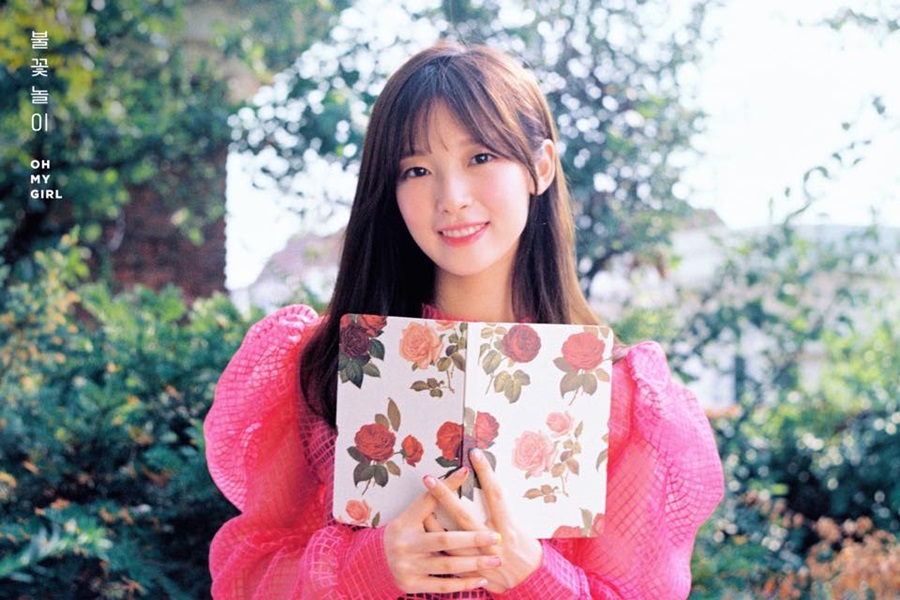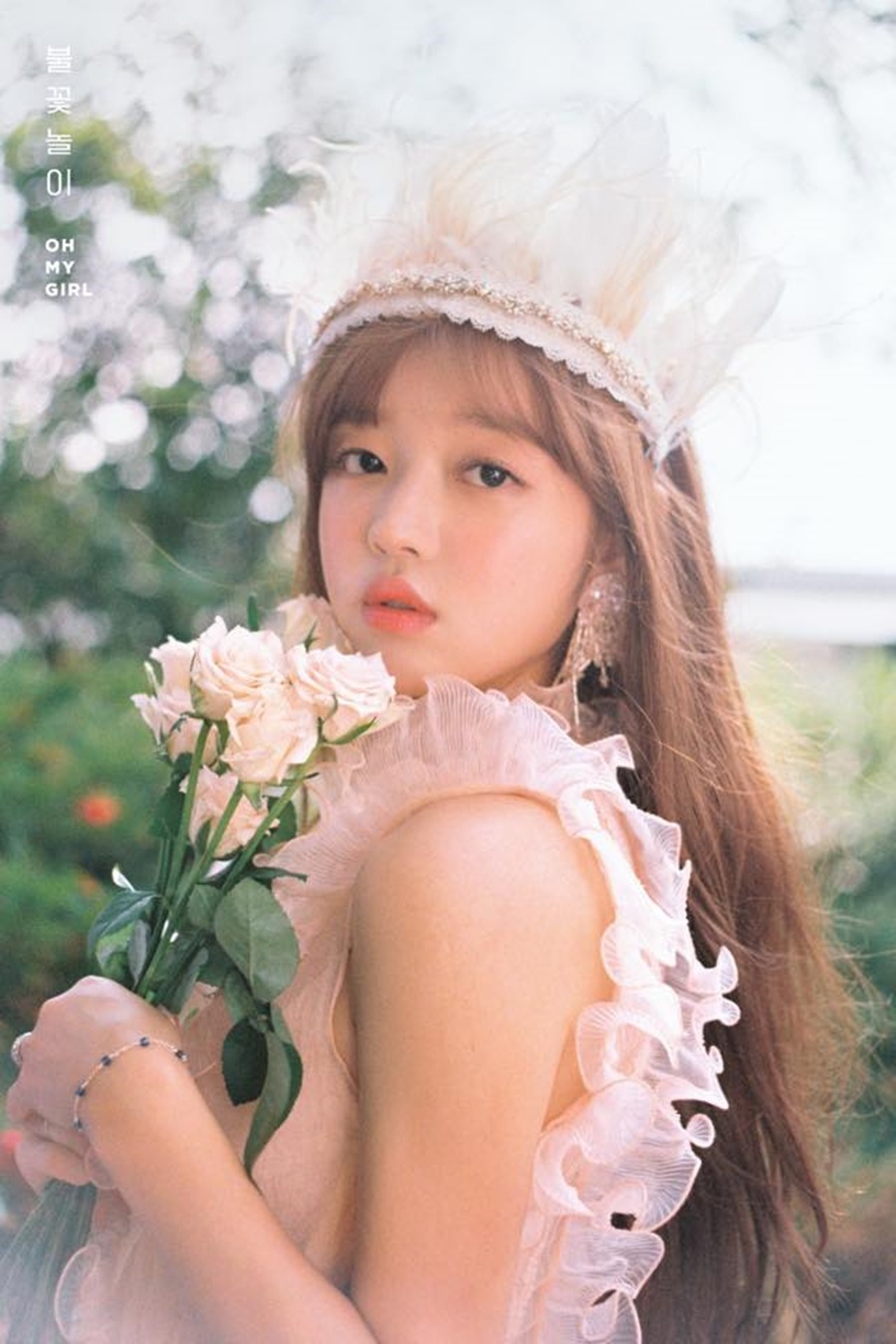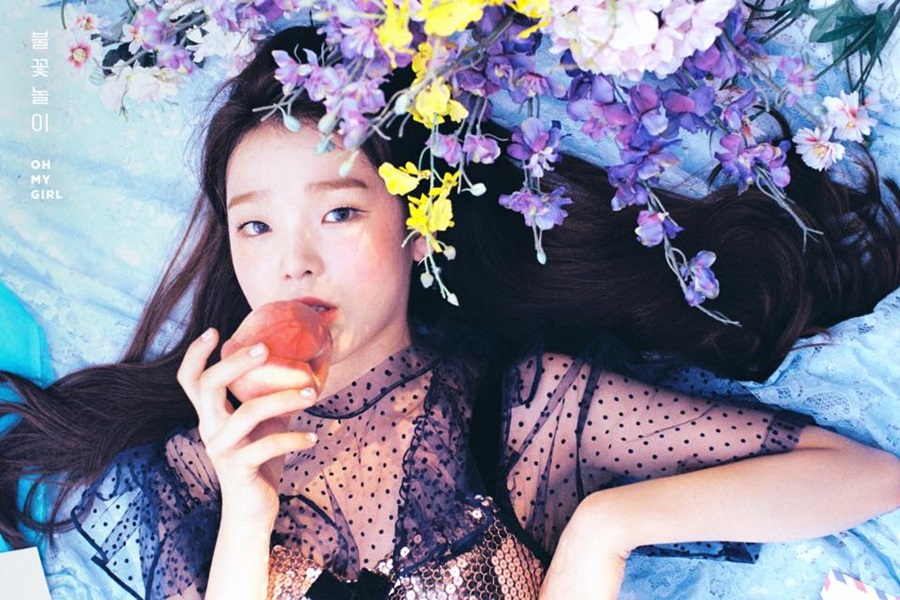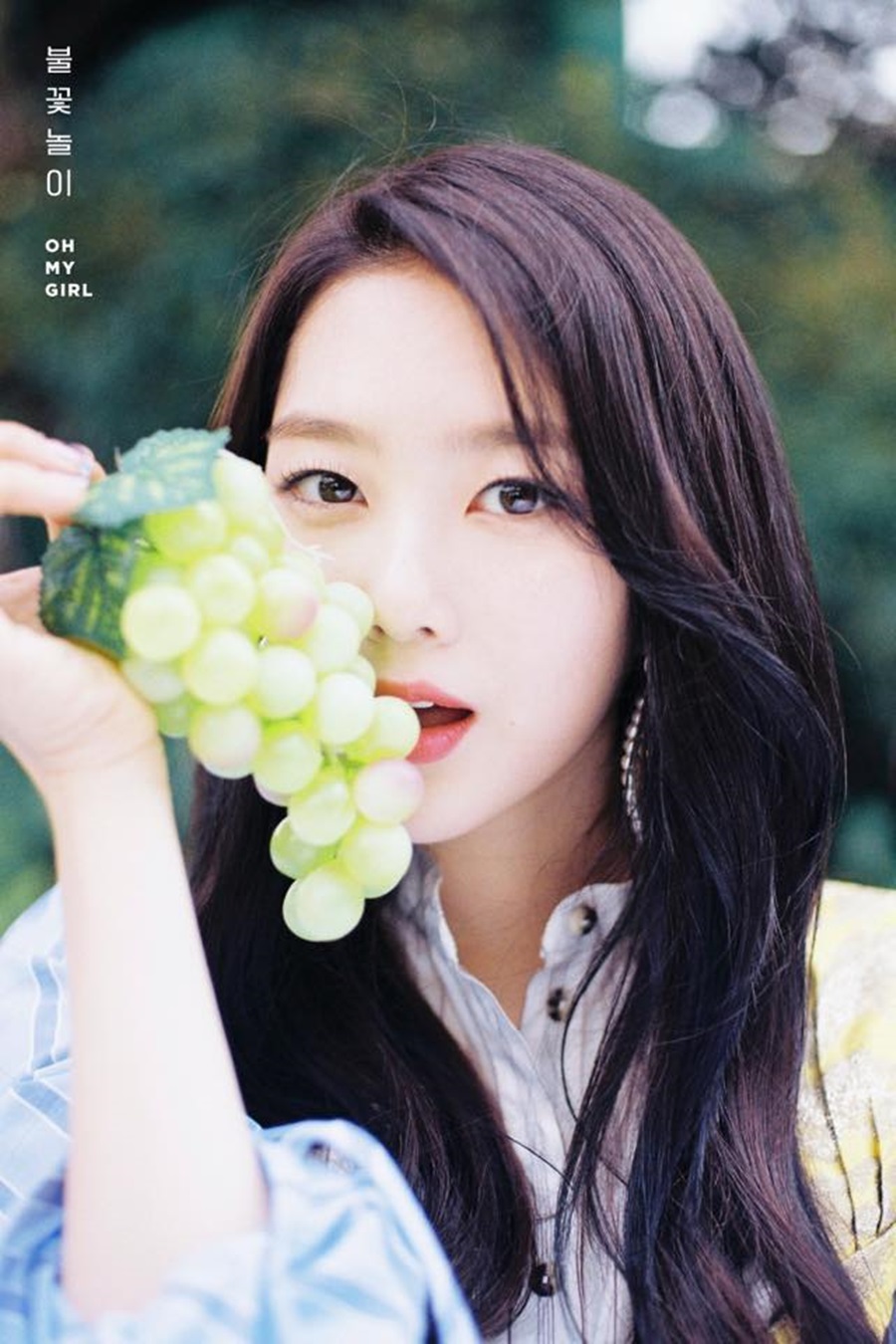 It digests like compatibility with a concept that goes beyond expectation, and brings the reaction "OH MY GIRL again". "Fairy of the concept", this word expresses OH MY GIRL exactly.
OH MY GIRL 's comeback expects everything. It always comes back to other concepts. The prediction that "this concept was the last time, this time it is this way" is meaningless before OH MY GIRL. Always presenting a concept that goes beyond expectations and OH MY GIRL constructed the genre only OH MY GIRL, while being made with OH MY GIRL only the concept when everyone caressed their heads.
This time as well. OH MY GIRL, which had been offering comfort, hope and healing by singing to his own desire in the "secret garden" in January, must be half by the first unit "OH MY GIRL Half One" It was attractive.
In this way, OH MY GIRL, which is always beyond expectations, is the sixth mini album this time, "Remember Me". OH MY GIRL who released the unexpected teaser image from the time of comeback promotion and gathered the topic gave change earlier in the part visible from costume to visual. Although there is "fairy of concept", change is always a law that worries earlier.
"When I heard it for the first time, EDM sound came out and I decided to make a stronger song than I thought, but it was good that I could do a different concept:" How to color OH MY GIRL I was worried about what to do. I care about voice tone, choreography, facial expression, performance. It is a fact that it is worrisome that many colors of OH MY GIRL are attached. "(Hyo Jeong)
"EDM sounds are intense but lyrical and emotional as they go to the back," the secret garden "remembered. When many people listen first they seem intense, I thought that it seems that it seems that more and more OH MY GIRL seems to get used to the color. "(Mimi)
"Frankly speaking, it seems that many people who waited for OH MY GIRL do not have the concept they are expecting. Unlike the concept that many people anticipate, even this even OH MY GIRL I would like to show you that our musical spectrum can be wider while doing this album, so we wanted to challenge more and prepared it more enthusiastically. (Vinny)
OH MY GIRL The title song "Fireworks Wednesday" which starts with a strong EDM sound like the words of the members, is completely different from "secret garden" holding the 1st trophy on the OH MY GIRL eight months ago. However, after intense EDM sounds pass lyrical lyrics and OH MY GIRL members' voices and pass a slightly stronger healing. It can be associated with "second secret garden".
Especially "Fireworks Wednesday" Binney's vocal competence stands out. Along with this, Mimi's lap part is increased, adding pleasure to hear.
"I think that it is time to prepare an album from the moment of being a blank period I tried to sing with various singing and speaking that I did a lot of singing practice to show a good figure.This song While I got more than one sound, I made a lot of research while changing the singing to emphasize more. "(Vinnie)
"There was a free atmosphere when recording at j with songs before the lap entered, as there was a feeling that lap would come out, but between songs and songs when there were a lot of difficult reasons this time Because I thought that I was able to ruin the atmosphere of the songs when I wrapped strongly when I got a point in the Point for connecting.It can adhere well to the songs as much as possible and it looks nice There are parts that members can respond together and am entertaining the stage with the energy of the parts. "(Mimi)
OH MY GIRL 's hidden effort was put in "Fireworks Wednesday" is getting a good response at the same time as it is released. The new concept "OH MY GIRL" reacts to prove that OH MY GIRL's length has not been mistaken.
The reaction "Omigoru (OH MY GIRL)" to believe and hear "was also good. Even though we had multiple concepts, it seemed that we melt out with only style of OH MY GIRL and many people believed that "OH MY GIRL is like this" and watched over. It was a thankful response to feeling that we are doing no waste and being a rewarding work. "(Toddler)
"Costume and make-up have changed, thanks for loving only new fans.I am thankful for showing such charm" (Ring)
"Let's say that fans at the time of recording are good to see our stage, so we can be confident in the stage.What is direct contact with us is a nice looking direct response The concept is first, it's good that a fan and a new "Kemi" will occur. "(Jiho)
The OH MY GIRL member who is decorating the music broadcasting stage in a good response also told me points that I can see and hear more interesting "Fireworks Wednesday".
"I'd like you to take a closer look at gestures like eating cameras. There are parts that added Taurus which is a choreographic constellation of April as it is a song reminiscent of beautiful memories. Since it is the month we debut, I would like you to see the choreography that included "Miracle (fan club name)" and our memories. "(Sunhi)
"There are large members whose members are making a watch in the Sun Hu sister part.The watch is very beautiful, and there is a hand to express our support bars" Diamai sticks "by hand at the early" Do you Remember "part. I would like you to see finding. "(Jiho)
"OH MY GIRL members have good performances and good singing, but they may have received other concepts.How members express how to digest this concept, what kind of atmosphere is created, how to express I'd like you to concentrate on what you do, so please enjoy it as it shows a nice performance. "(Toddler)
"I think that the song called" Fireworks Wednesday "is a song in which the charm and tone of each member is well utilized only for me. I'd like you to see the unique tone and vocal aspects of the members. "(Vinny)