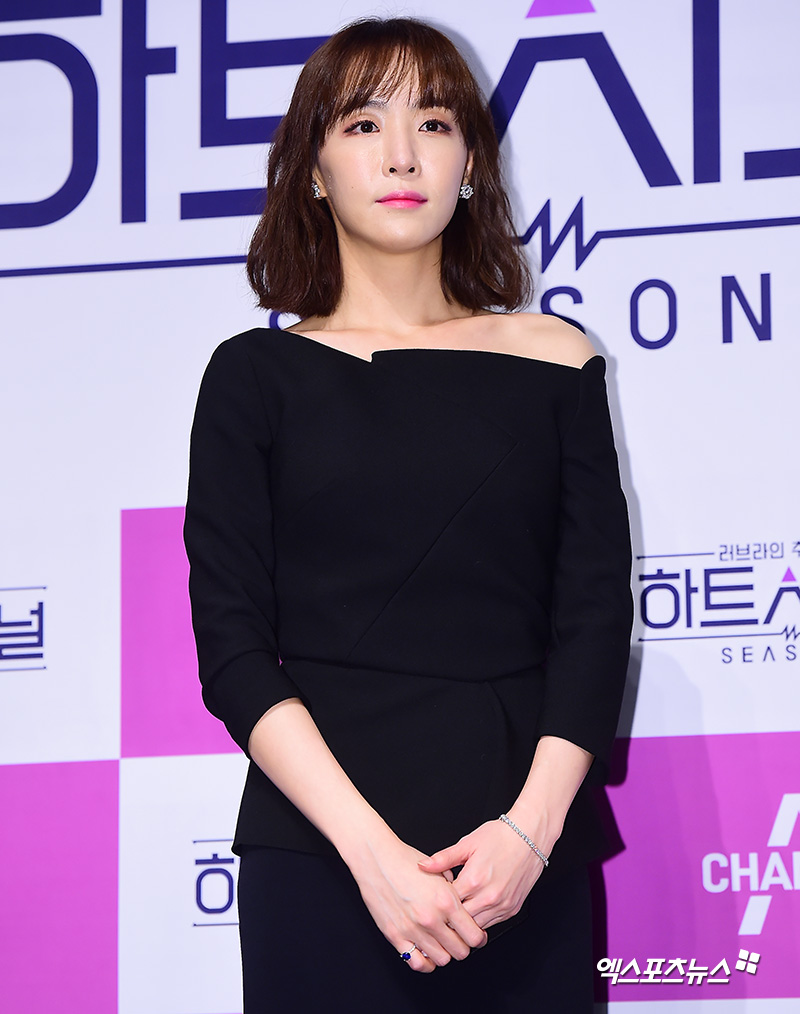 KBS cool FM broadcasted on 19th "Kim Seung-woo Jang Hang-jun's Mr. Radio", the lyricist Kim Eana appeared as a guest.
Kim Eana says that only songs registered in the Copyright Association will reach 400 songs, "the probability of being realized using normal lyrics will be about 40%," revealing the success rate.
Kim Seung-woo and Jang Hang-jun said that "Kim Eana's song written by Kim Eana will not be reversed," and "What was the best song among the songs that I was rejected" I asked.
Kim Eana says "The most painful song is EXO's" Addicted "", "When I heard somewhere, I heard the lyrics that I used to drop out, why I heard such songs I regret it. "
Also, "Cool 'This Summer Summer' has also dropped out. At that time I was a newcomer and ambitiously written and rejected, "he added," I know that when I hear the completed song, it is much better than me ".
Kim Eana introduced EXO's "Addicted" and laughed at jokingly saying "How good is the song, if you reject Kim Eana's lyrics, EXO's" Addicted ".