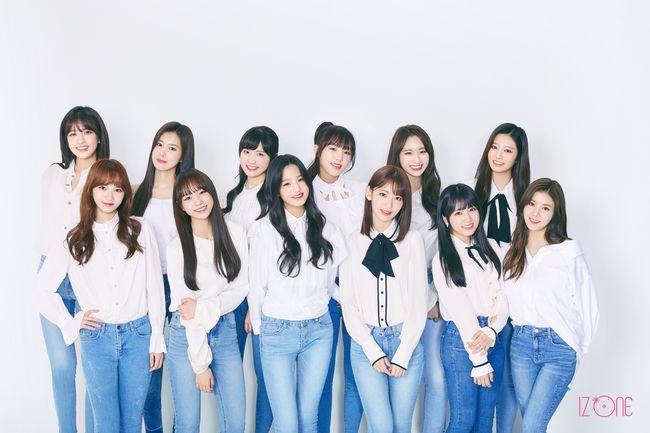 Mnet makes Reality of Aizu's debut.
According to a number of broadcasters, Mnet is in the process of producing Aizu One Reality program aiming for the first broadcast at the end of October. It is expected to be formed before and after the formal debut of Aizu won.
Reality of Aizuwon has already been confirmed as a result of shooting several times.
Aizu Won is a group of twelve Korean-Japanese collaborative girls formed in August 2007 through Mnet 'Produced 48'. It consists of Jang Won Young, Miyawaki Sakura, Joe Yuri, Choi Yeonna, Anju, Yabuki Naka, Kwon Eunbi, Kang Hye Won, Hitomi Honda, Kim Chae Won, Kim Min Joo and Lee Chae Yeon.
Recently, Aizu won the official SNS channel and started to make a full-fledged attack. In the recent surge V live, the number of hearts exceeded 10 million in 15 minutes and the official Instagram Gram follower number has already reached 200,000 And proved to be a hot new topic.
They are going to show the healthy charm of Aizu Wan, a youthful and bright one that has not been shown in Produced 48 through Reality.
Io Ai and Wanna One, which were created through the Produce series earlier, also made their debut and debut with Mnet Reality. Iowa was a stand-up Iowa and Wanna One was a Wanna One Goo.
Mnet is planning to broadcast its debut at the end of October, the debut of Aizu One.
The first Reality program of Aizuwon attracts interest in revealing the charm of the 'Produce' first Korean-Japanese joint venture group. [Photo] Offder Records
Offder Records