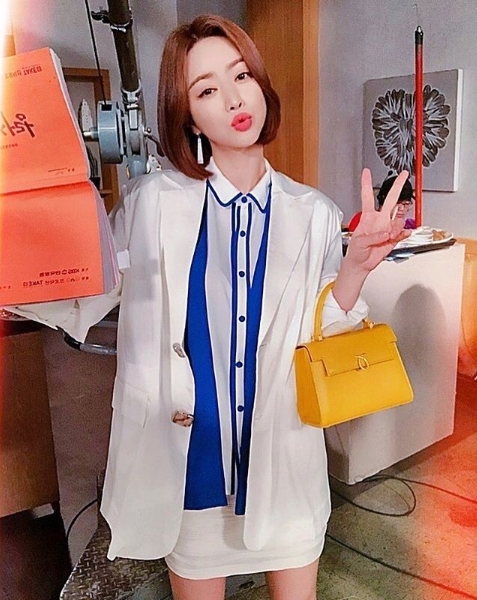 Actor Hong Soo-Ah released the shoot site of KBS 2 TV continuous drama "Love To The End".
Hong Soo-Ah posted one photo on his own instagram on September 6.
The figure of Hong Soo-Ah holding a script of "love to the end" in the photo was put in. Hong Soo-Ah keeps his lips all the way to look at the camera and kiss. Hong Soo-Ah's pure beauty attracts eyes.
The fans who touched the picture showed reactions such as "Sua is very beautiful", "Lovely look good", "Fighting to the end!"
Hong Soo-Ah is acting as a career woman accent and role playing the role of "love till the end" hiding the black desire