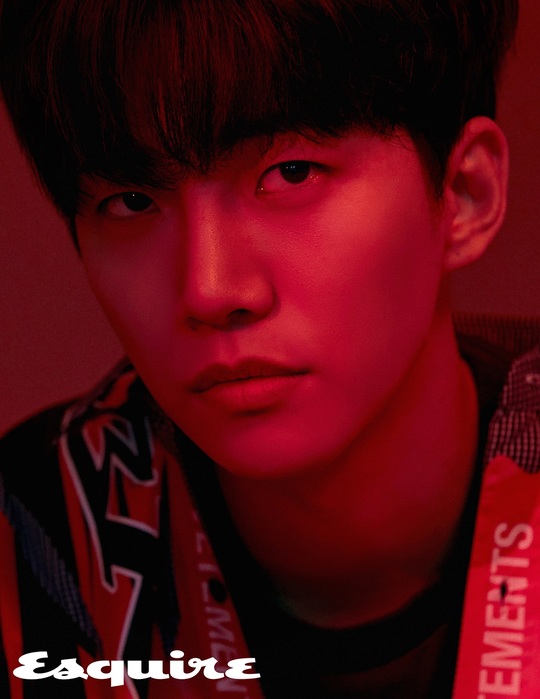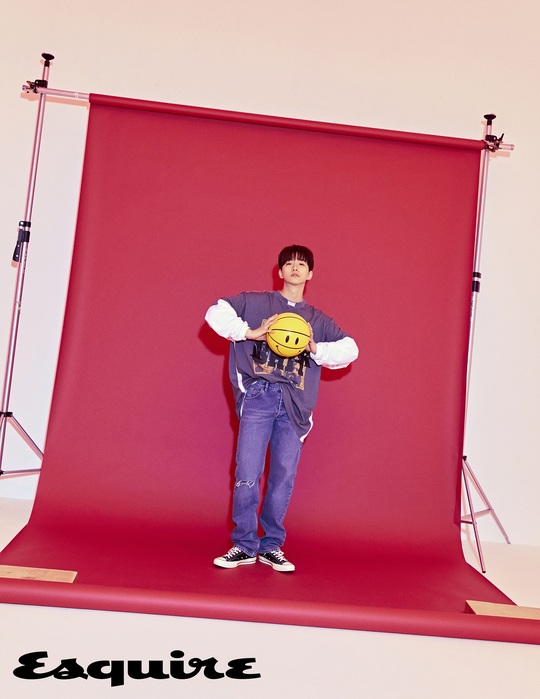 Lee Joon-ho's charismatic eye-catching fashion picture was released.
Lee Joon-ho recently announced his 10th anniversary with his recent appearance in the October issue of 'Esquire' magazine.
On September 4th, it was the 10th anniversary of Lee Joon-ho's debut with 2PM. Lee Joon-ho said in an ongoing interview, "I thought I would spend 10 years in this job at the time of my debut, but 10 years later, I realized that 10 years was not easy, I told a deep story.
Recalling the debut fans' memories of what was called 'ambition', he said, "I got a nickname like this when I tried to do well in an entertainment program. Ten years ago, I feel like I want to do well. I've screwed up, I've never done anything wrong. I am glad that I am greedy. If not, I would not have been a singer or actor like this. "
More photos and interviews with Lee Joon-ho, who are currently enjoying the pleasure of Cattle turnover, can be found in the October issue of Esquire.
On the other hand, Lee Joon-ho made his debut as a 2PM artist in 2008, and he has established himself as an artist with his own unique colors. It has enjoyed great popularity in Japan and has been releasing solo recordings and tour concerts every summer since 2013