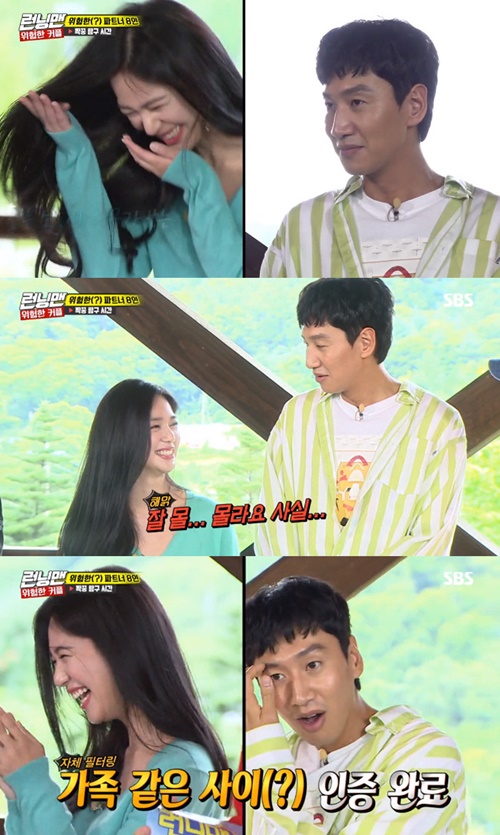 Lee Elijah appeared at the SBS "Running Man" broadcasted on the afternoon on the 9th and made her seat shine.
On this day's broadcast, MC Yoo Jae Suk asked, "What rumors are flowing about Lee Kwang-soo, the same affiliated office?"
This confused Lee Elijah saying "Asia Prince" to make the word turbid but "I do not know well".
Yoo Jae Suk asked Lee Kwang-soo, "If so, what's in the rumors of Lee Elijah?"