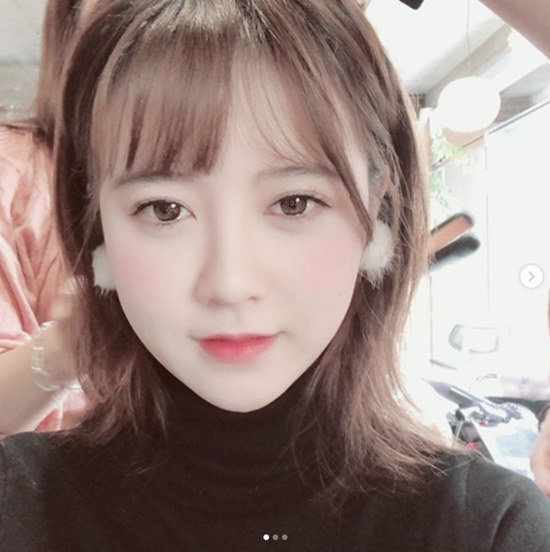 On the 17th, Ku Hye-sun posted a piece of photograph with a sentence "Snow Crystal" on his instagram.
Ku Hye - sun in the published photograph is undergoing hair makeup. Ku Hye-sun is looking at the camera with snow-like earrings, but as long as he holds Beautiful looks, he draws Snowy Road.
Ku Hye-sun will appear as the first guest on the MBC "Talk Nomad - give generously to give" that will be broadcasted for the first time on the 21st.