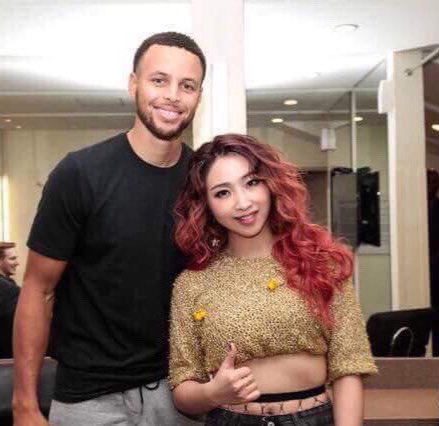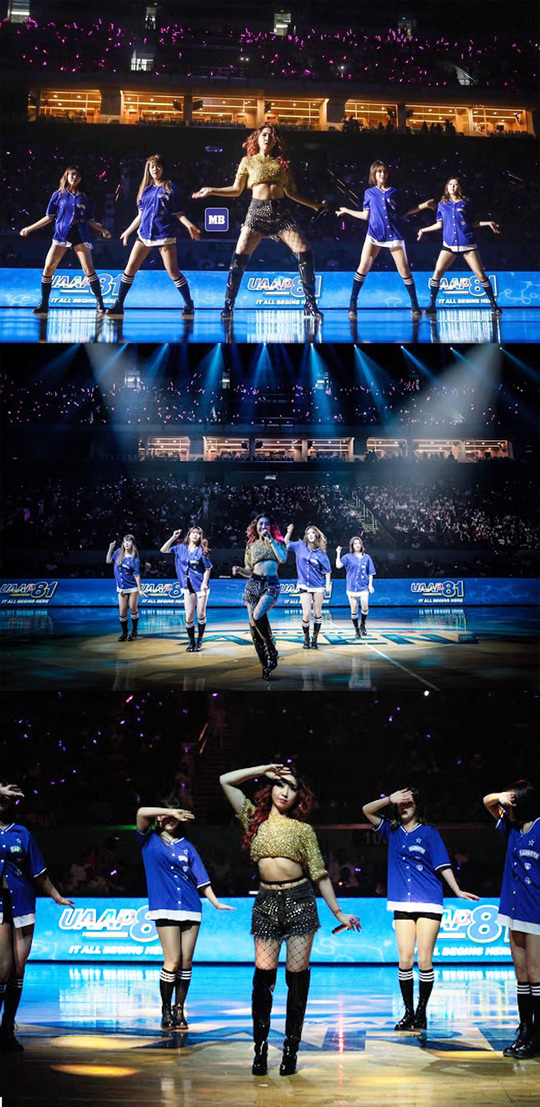 Kondongji met Stephen curry.
According to affiliation office music work works on September 13, the singer Kondongji was invited to the opening ceremony of the Philippines college student highest festival 81st "University Athletic Association of Philippines (UAAP)". We did a single performance at the Philippines Manila Mall of Asia Arena the 8th.
Starting with the solo debut "Nino", Kondongji showed off the stage such as "Come Back Home (Come Back Home)" where Philippines fans were requested, "I was the best I". On this day Kondongji gathered explosive reactions with flashy performances that control the stage.
After visiting Philippines for the first time only Kondongji appeared and after the end of the opening ceremony which received the hot cheers of the local fans, we had time to meet local fans and comforted the unsatisfactory thing after the performance ended .
Kondongji released a close picture with the best shooter Stephen Curry I met at the opening ceremony of "UAAP" and gathered topics.