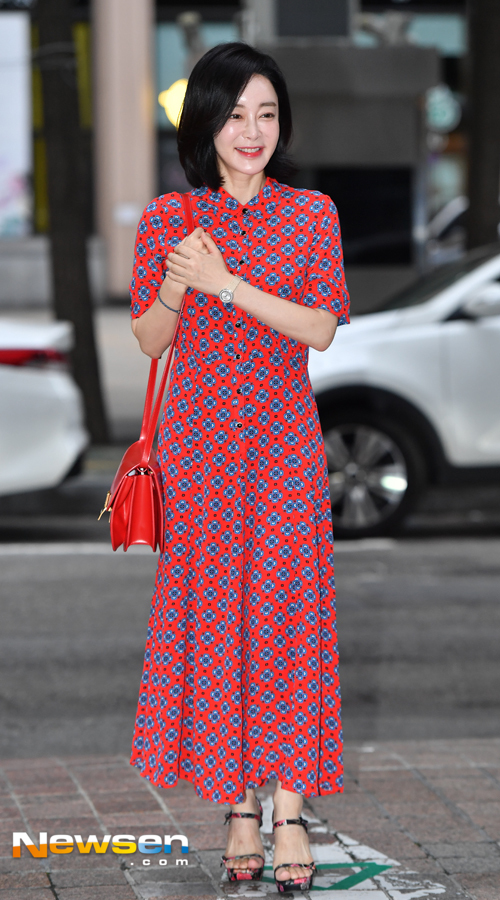 tvN Weekend drama "Mr. Sunshine" Zong Bang Yong was held in Seoul Yeouido Fukudonga on September 2 afternoon.
Gimhae heun participated this day.
Meanwhile, "Mr. Sunshine" returned to Korea which is United States expedition to Korea (1871) and Boy who flew to a warship and fell to the United States who had abandoned himself with the status of a US soldier, It's a drama that depicts to spread.