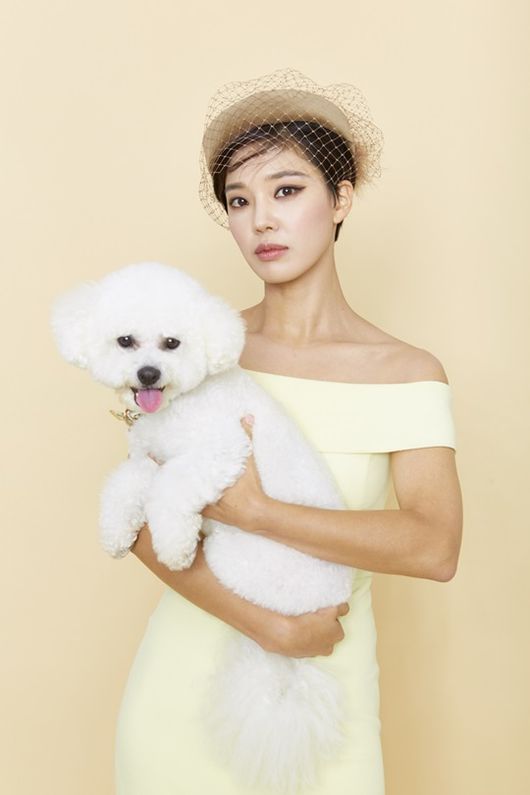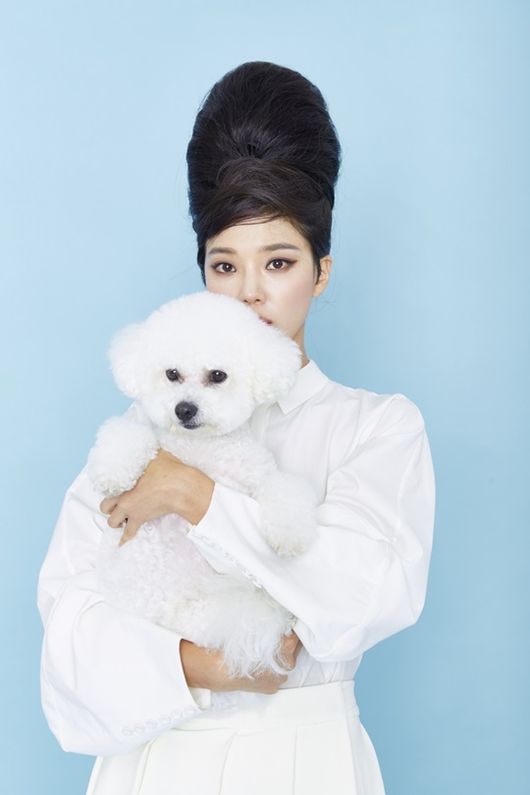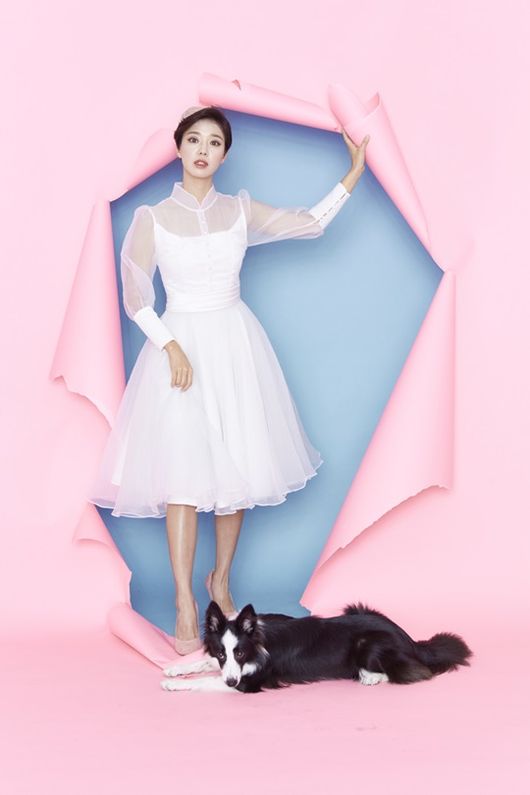 Im Se-mi and model dogs released the fantasy Kemi divergent B cut image was released, drawing attention. Im Se-mi released a B cut photograph collection containing the sensibility of Avant-garde which the premium pet magazine "Life and Dog" went with the dog in the autumn issue of 2018. Boasting a perfect breath with a dog and attracting a gaze with a retro feeling styling to a gorgeous pastel tone background.
Among published photo books Im Se-mi showed a refreshing and charming charm with a white collar dress to a pose and shortcut like a border collie that pierced through the background paper. Especially, I added a chic atmosphere with a figure staring at the camera with prideful eyes holding Bichon. Subsequently, she showed another charm with hairstyle reminiscent of Mary Antoinette and elegant styling. Prior to shooting Im Se-mi packed snacks of model dogs together and played together, approaching with familiarity and creating a natural shooting atmosphere. It is also a story behind the magazine sales income that participated in a talented donation pleasantly for the good intent of being used for Organic animal.
Im Se-mi will take on the role of National Intelligence Officer "Yujeong" in the MBC drama "Terius behind me" on the first broadcast on Thursday, May 27, and will steadily continue his performance track. We are planning to try acting transformation with a character with an incisive mind towards elite personnel with good leadership and judgment and colleague Gim Ben (So · Ji-seup).
Meanwhile, you can see the collection of Im Se - mi 's strange attraction in the autumn issue "Life and Dog". / [Photo] "Life and Dog" is offered.
"Life and Dog" is provided.