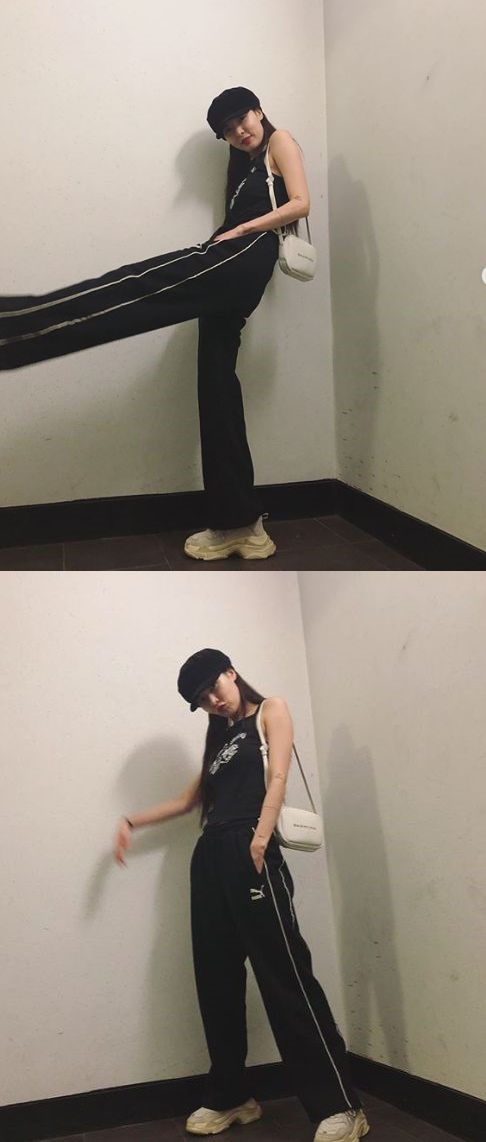 Singer Hyuna boasted long legs wearing training clothes.
Hyuna posted two photos on his own instagram on the 6th.
Hyuna in the picture is staring at the camera wearing all black training clothes. The appearance of Hyuna which digests to the sense even in training clothes stand out.
Netizens who saw this showed reactions such as "It is the highest proportion", "It is full of charm", "Anything wears beautiful".
Hyuna, on the other hand, became a problem in August with the member E'Dawn of "Triple H" and Romance rumor.