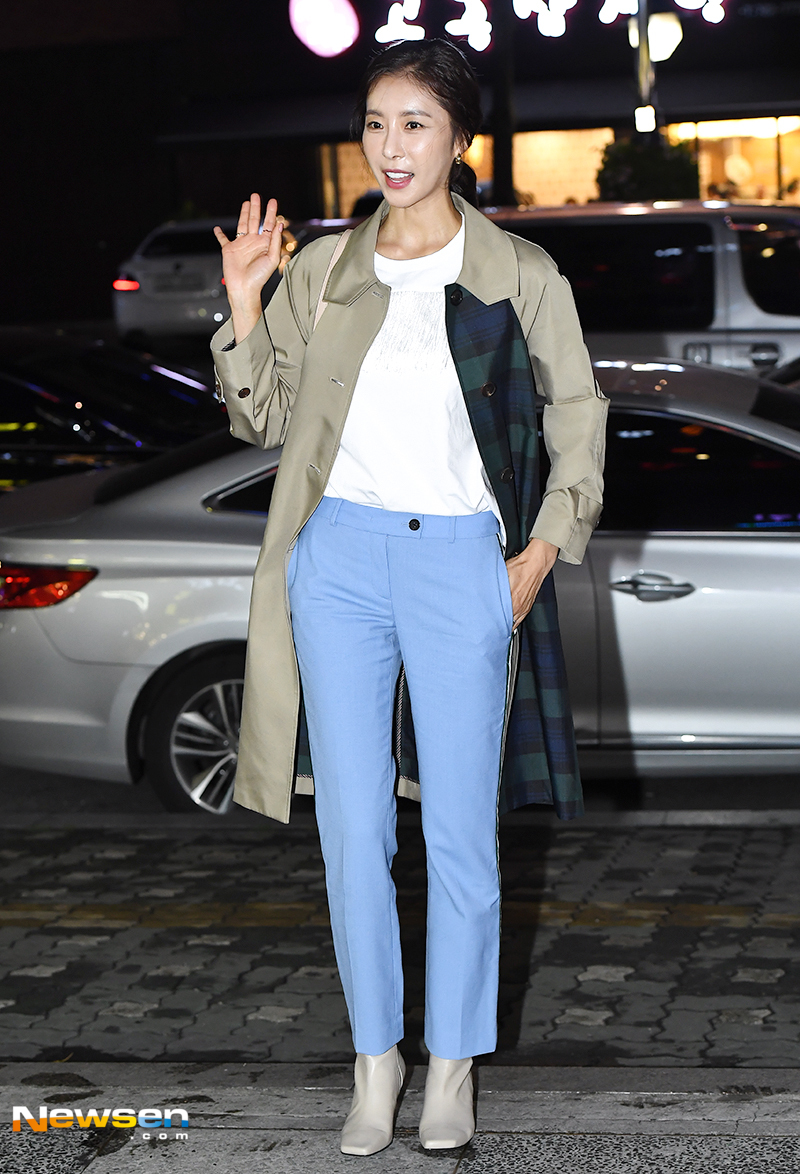 SBS Weekend Drama "If it says to her," Zong Bang Yong was held at a restaurant located at Yeouido-dong in Seoul Yeongdeungpo Ward on September 20 th afternoon.
Actor Han Eun-jung this day participated.
On the other hand, "If it says to her," (Directing Bakugimyeongol, Screenwriter Bak-On Hui) took advantage of life to live Face / Off class Cosmetic Surgery, but a woman who just lost memory due to aftereffects of surgery Sweetly blood mystery melodrama that spreads fragmented and puzzles of memory together.The TV will be over on the coming day.