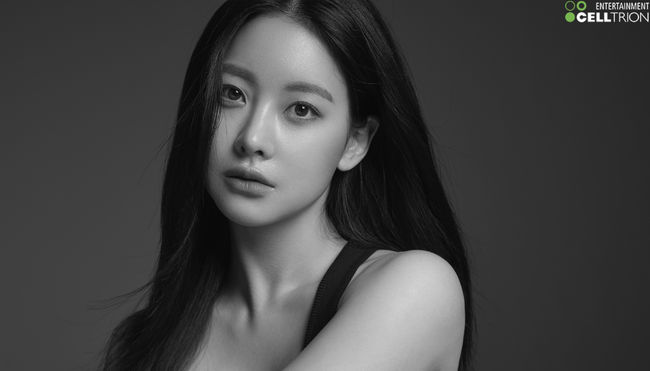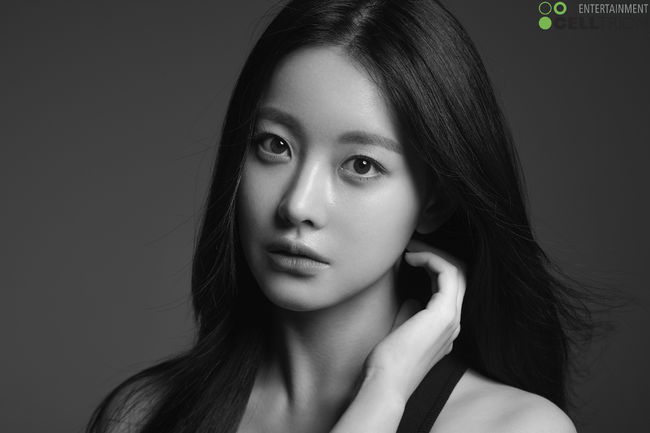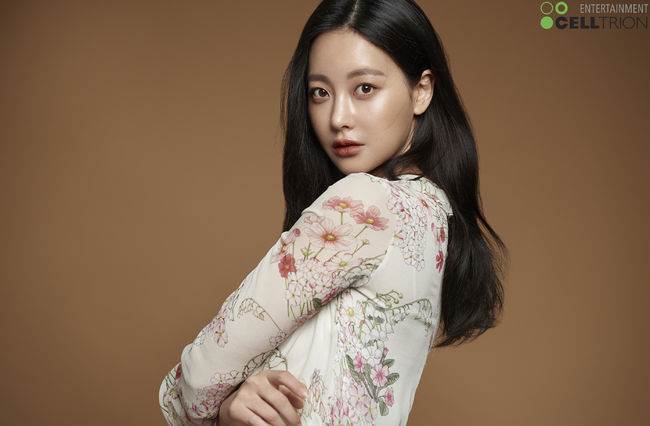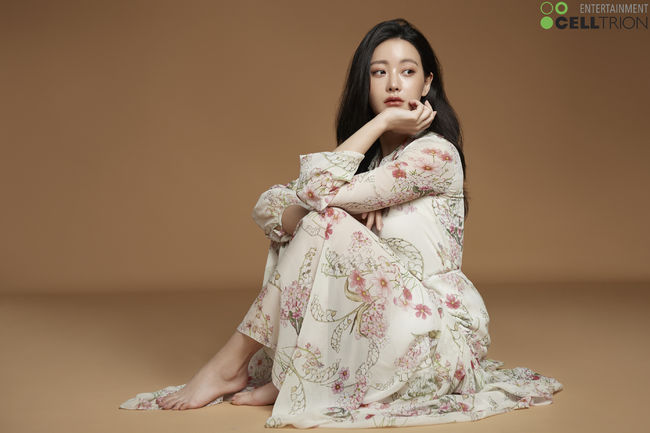 The actor Oh Yeon-seo showed off the Propyl group of deeper atmosphere.
3 Celestrion Entertainment has released a new Propyl group photo of Oh Yeon-seo. Oh Yeon-seo took out a variety of charm through this Propyl group photography which was advanced with a total of four concepts.
First of all, Oh Yeon-seo released a long straight hair by undoing a long straight hair and gazing at the camera with an attractive eye and diverging a monotonous beauty. Especially the close-up Oh Yeon-seo's face and eyes gave a mysterious and fantastic atmosphere. Then Oh Yeon - seo flauntered with a flower pattern long dress but flaunted a pure aura.
In another Propyl group picture wearing a red dress Oh Yeon-seo got a charming eyes only with herself and an elegant atmosphere to complete a highly completed Propyl group cut. Finally, in a picture wearing a clean beige ton suits Oh Yeon-seo concentrates the eyes with a chic look and refreshing eye-catching atmosphere as if it were indifferent.
Meanwhile, Oh Yeon-seo departed to Paris, France, for one day fashion magazine shooting gravure. [Photo] Sertorion entertainment provided
Sertion Provide Entertainment