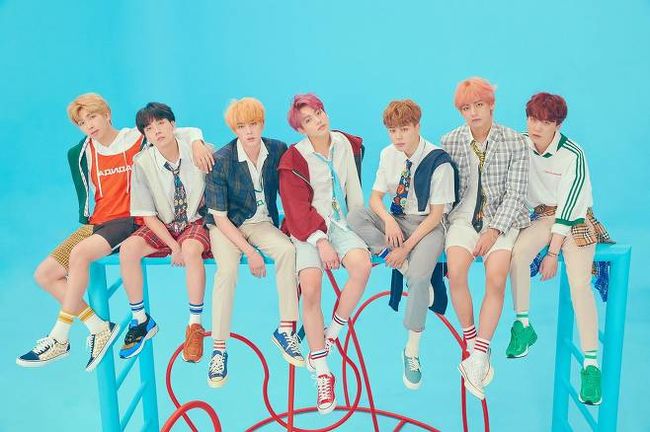 Group Dark & ​​amp; Wild decided not to release the Japan new song of this discussion.
Dark & ​​amp; Wild affiliated office Big Hit Entertainment revealed such facts through the Dark & ​​amp; Wild Official Fan Cafe on the 16th.
The big hit side left a sentence saying "The songs of the Japan single album scheduled to be released in November will be changed as follows for the reasons of production, which will cause inconvenience."
As a result, the Japan single "Bird" fell and was changed to include a remix version of "Idol".
AKB48 summary producer Akimoto Yasusha song title song "Bird" of Dark & ​​amp; Wild's new single "Bird / FAKE LOVE / Airplane pt. 2" released from Japan on 7th November.
However, the fan group of Dark & ​​amp; Wild has requested an interruption of collaboration due to Akimoto Yasuta's right wing propensity and female disgusting debate.
The 15th big hit last night raised the official position to "fully understand the concerns of everyone of the fans and is progressing the discussion", and after the day, lightning cancellation of "Bird" 's Japan single album recording.
Meanwhile, Dark & ​​amp; Wild's Japan single album will be announced on November 7. [Photo] Big Hit Entertainment
Big Hit Entertainment