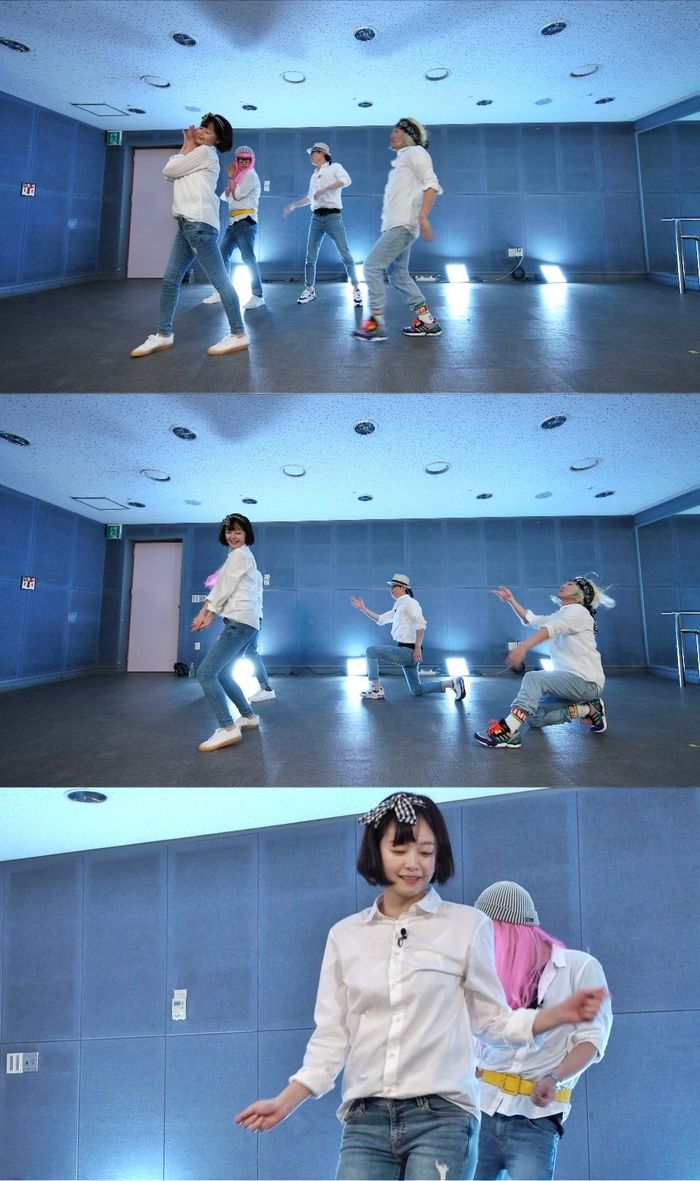 "Running Man" Jeon So-min's reversal dance ability will be released.
"Selfish dance table" Jeon So-min dances street dance at SBS "Running Man" to be broadcast on the next 16th.
In November last year, members of "Running Man" who challenged Hot Western Swing with Junction 55 and took up a big topic challenged the street dance with recently recorded recordings and foretelled One Legend.
The first member who touched a street dance for the first time showed disappointing "How can I do it?" Jeon So-min showed toxic confidence.
Before Jeon So-min owns his own signature dance in "Magnet human dance", Yoo Jae-seok also admits selfish dance dance dancer already already girl group girlhood age and update Weiss dance showdown But I showed an unpressed podium.
However, unlike Jeon So-min's improvised self dance, street dance requires expertise such as Bakja Gam and Wave. Nonetheless, Jeon So-min mastered the dance earliest in a short time, surprised everyone with the appearance of "the dancing priest". In addition, he showed off his professional skill which can not be compared with the previous "Shin Somin" and received all the compliments.
Unlike professional (?) Jeon So-min, the other members invited laughter with the capability of drunken dance and their clothes.
Members' pleasant dance ability will be released at "Running Man" which will be broadcast at 4:50 pm on the 16th.