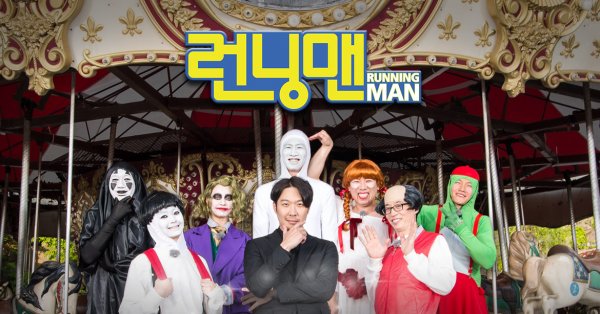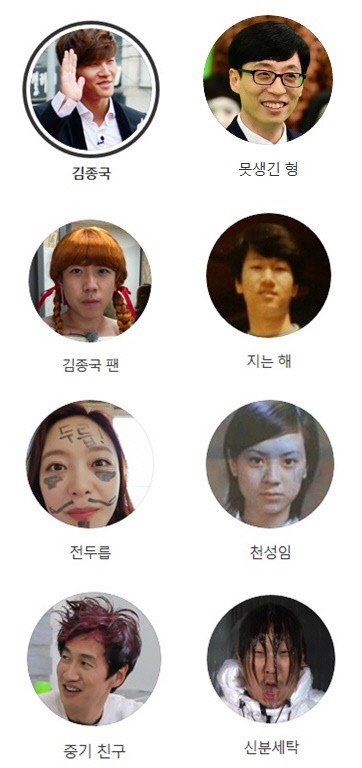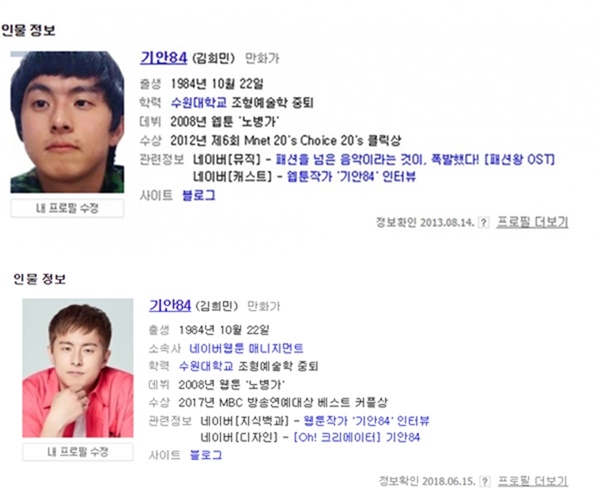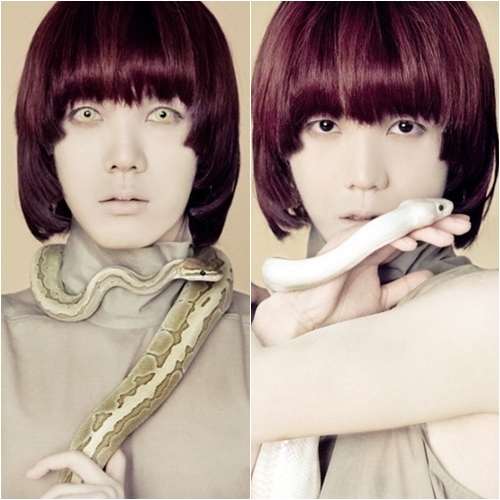 The result of the confrontation is Kim Jong-kook 's victory. The members who he chose are the street name. Yoo Jae Suk = ugly type, Ji Suk Jin = sunrise, ha ha = laundry, Son Ji-hyo = nature, Lee Kwang-soo = middle-term friend, Yim Cheng-Kim Jong-kook fans, Jon Somin = former. Soon Ji Hyo is real name so it is not overwhelming, the rest of the members can not be devastated (?). Propyl group photos will also be screened directly by Kim Jong-kook.
As you can see, the exchanged Propyl group of "Running Man" members can also be seen at the portal site. Deliberation is in progress as prescribed by the current portal. In connection with this, SBS officials told Donga.com "We are in talks yet and it seems that it will take time for consultation with some related organizations."
The entertainment official related to this is "It is difficult for the portal site to register and modify the Propyl group registration, it is necessary to meet the appropriate criteria set by the portal," and " It is more complicated than passing through an office etc. "
When searching for "Yoo Jae Suk" on the portal site, when "ugly type" comes up and searches for "ugly type", does Yu Jae Seok get the rare experience that comes out The progress will be noticed.
p. s. SBS Mizuki drama "Dear Lady Justice" star actor Yoon Shyun at the production presentation "During the period when the viewer rating 15% breakthrough drama is broadcasting, at the age of 15, the portal site Propyl group photo I want to replace the bar "There is a bar with a promise. "Dear Judge Mr. 8" broadcasted on the second day recorded 7 1%. While "Dear Judge Mr." recorded the 1st place in the same time zone and gathering reviews, I'm looking forward to seeing Yoon Shiun's face at the age of 15 at the portal site.