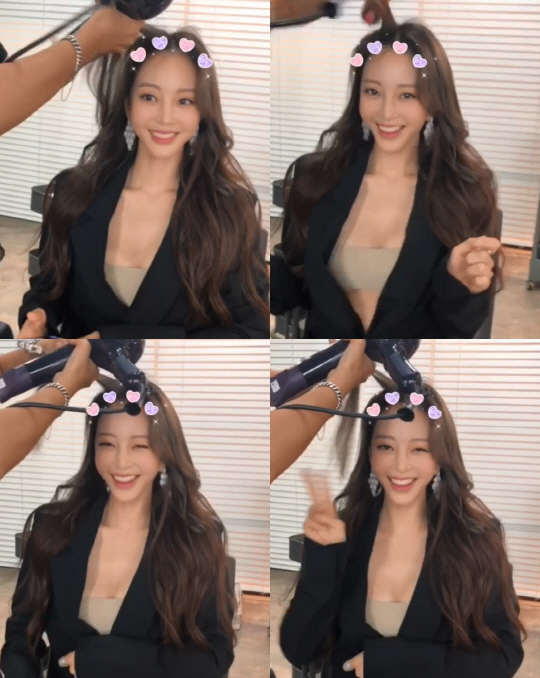 Han Ye-seul posted a short video along with a sentence "Good Morning" on his own instagram on the 10 th.
In the image Han Ye-seul brightened the surroundings with a bright smile. In addition, Han Ye-seul who stretched smiling faced proudly the figure of Wealthy while suddenly performing Furifuri dance. Followed by adorable winks and taking a V (V) pose, even the people who boasted a comfortable smile and a distinctive lovely charm made them happy.
On the other hand, Han Ye-seul appeared on the 9th for the first time in a long time to attend brand events. Han Ye-seul who first appeared on the official seat for the first time after the medical accident of the Lipoma removal surgery in April has become a topic in beauty and unquestioned fashion as ever.