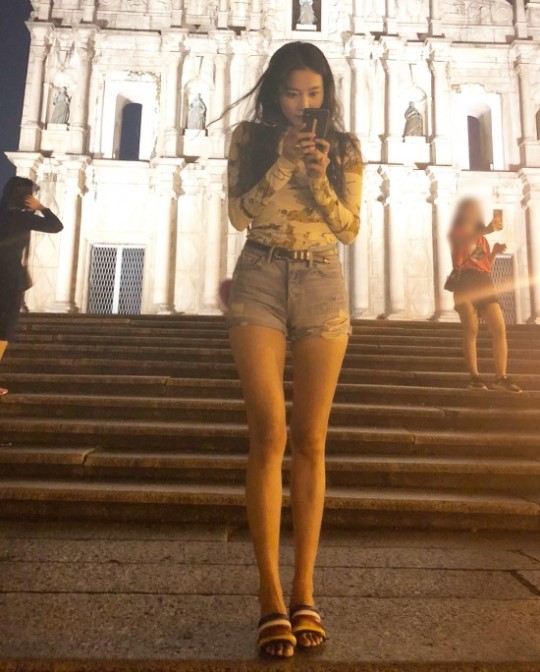 Oh Yoon-ah vomited her own instagram on 25th, and posted several photos together with the sentence "take a picture and walk and eat".
Oh Yoon-ah in the released photograph seems to leave a foreign travel. Oh Yoon-ah is showing off a superior proportion wearing hot pants and draws Snowy Road.
Meanwhile, Oh Yoon-ah appeared as a coach at the recently telecasted drama "Hunnam Chung" and expanded the performances.