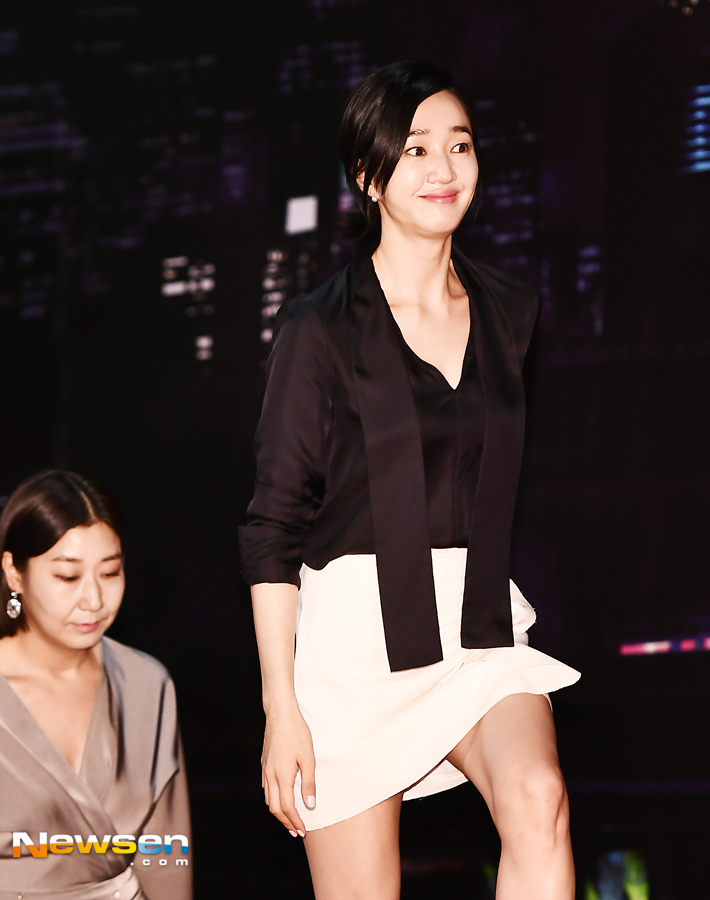 Film "High Society" mini showcase Chugai Travel was held at Cine Park on the 7th floor of Lotte Cinema World Tower, Songpa District, Seoul on August 27 afternoon.
On this day Park Hale, Soo Ae, Lamy, Giemkinson, Han Joyoung, Kim Seung Hun, Park Sung-hoon, change director took part.
The movie "High Society Showcase" is a movie depicting a story spreading while throwing everything to enter into the "High Society Showcase" where couples who are soiled with their desires are beautiful even if they are beautiful.
Economic Professor, a promising new politician "Park Hae-I, role of Jean Tae-Jung, ability and ambition full of ambition Deputy Director of the Art Museum" Soo Ae, acting as Oh Su-yeong, is a gay for a high-society showcase Overwhelm your line of sight with a certain style.
Published on August 29th coming.