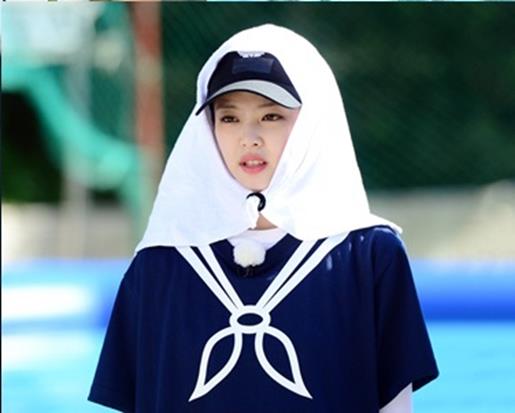 Black Pink Jenny shook the mental of "Tiger" Kim Jong-kook with cute Attractiveness.
Jenny appeared on SBS "Running Man - Kwangseong Vacation" broadcasted on the afternoon of 12th. Jenny who appeared for the first time last month recorded 3 million hits in the horror room Daisuei crying video with Lee Kwang - soo and was chosen as the best entertainment star this year, "Running Man" was born.
In this day's broadcasting, Jenny robbed the spirit of the male appearance team with spare body Attractiveness. Especially in the last tube deprivation game, when the same team Lee Kwang-soo and opponent team Kim Jong-kook put the last tube in front of him, he suddenly jumped into the full and showed "Tsudzu" dance .
Kim Jong-kook, who seemed to be a tiger for Jenny's sudden dance, was dancing to not be able to Mac and eventually Lee Kwang-soo was able to enjoy the joy of victory.