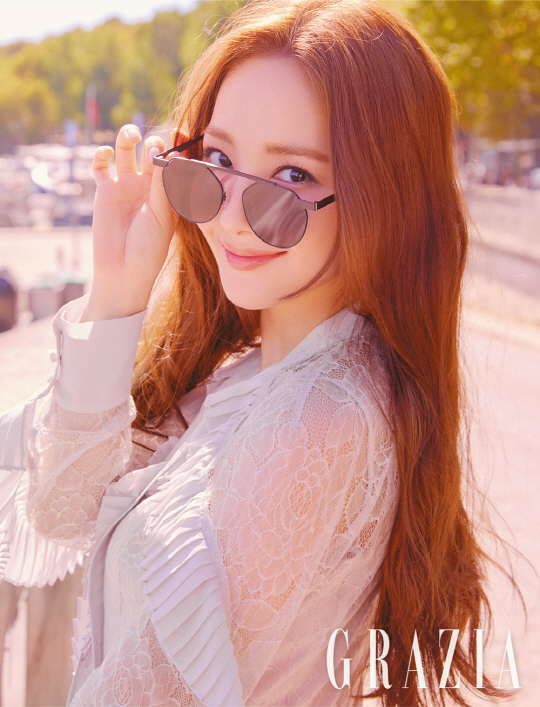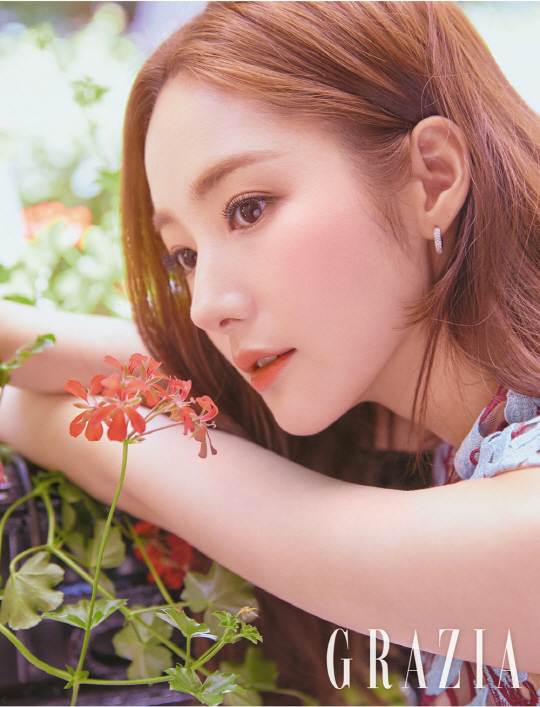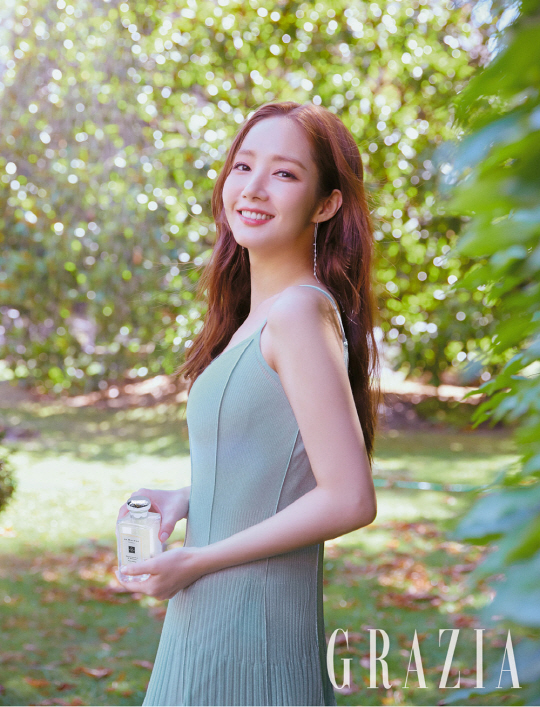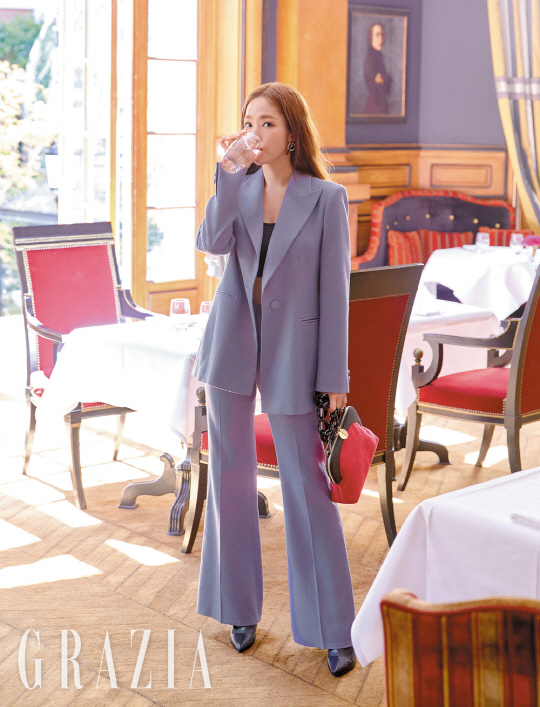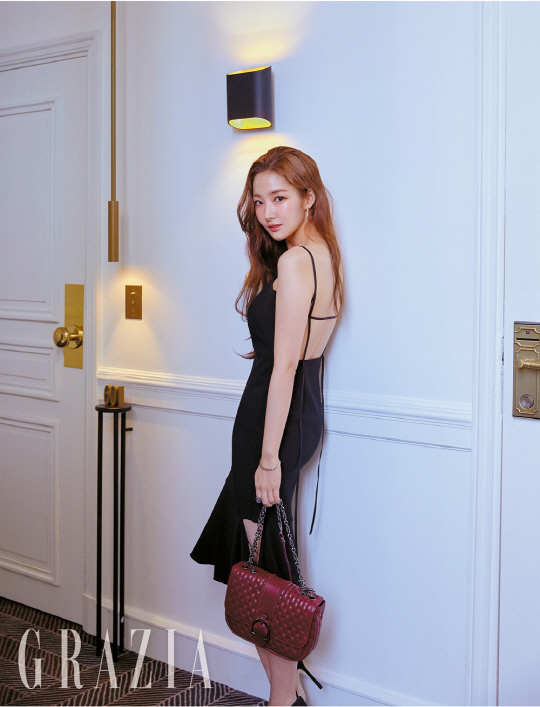 Based on Paris, I fully digested various styles from attractive backless dress to pants suit.
In the interview which followed the shooting, I revealed the feeling that I finished "Gimbiso". Gimiso said that it was the character most similar to Park Min-young, "Smile is a more wonderful person, I tried to resemble the Professional side."
Subsequently, "The actual Park Min-young seems to be Reality entertainment like" I live alone "when there are opportunities for many people, when they face the head Jirukun.
The interview with the gravure of Park Min-young can be seen through the 'Guru teeth' September issue published on August 20.