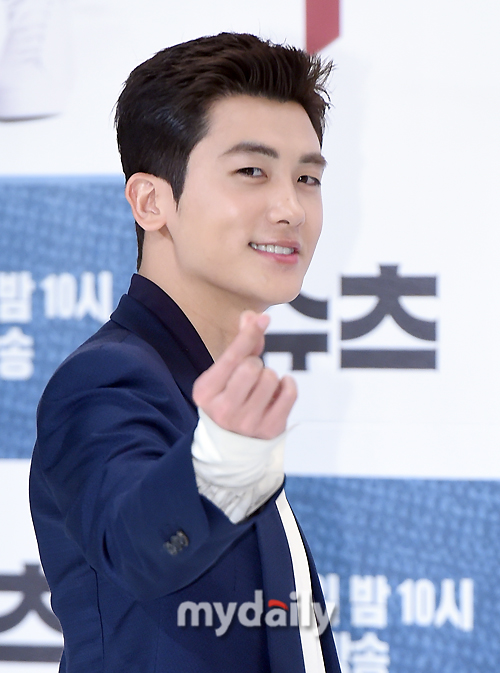 Park Hyung-sik official said on Wednesday afternoon Park Hyung-sik confirmed musical "Elisabeth" appearance.
The musical "Elisabeth" coming back after 3 years is the work which added the character "Dead" Todd "which is a fantasy element to the dramatic lifetime of the Austrian Empress Elisabeth.
Ok Joo Hyun who has performed the best stage where "Ich Gehoer Nur Mir" and "Last Dance (Der Letze Tanz)" and other intense key ring numbers, colorful sets were gathered, Kim · Sonnyeon, Kim So-hyun, Ryu Jung Hwan, Junsu, Park Hyo Shin, Park Eun-ta and others are passing musical past.
I am telling the news that Junsu is considering appearance earlier. I plan to perform at Blue Square Inter Park Hall in November.
On the other hand, Park Hyung-sik's musical is not the first time this time. He debuted in musical actor in musical "Temptation of wolf" in 2011, he appeared in musical "Miru and Clyde", "Three Musketeers".