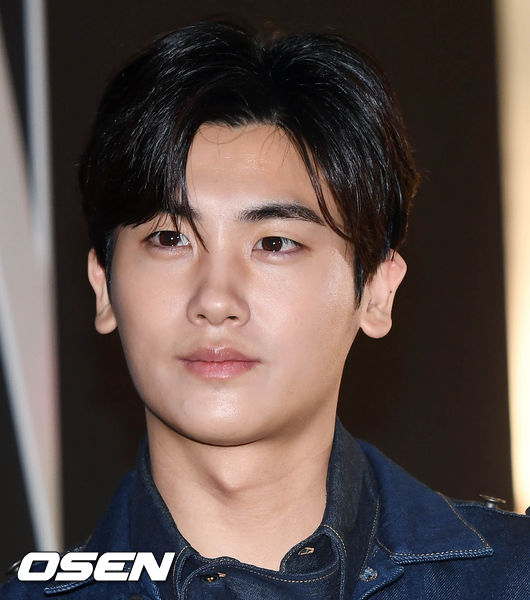 The actor Park Hyung-sik returns to the musical stage with "Elisabeth".
Park Hyung-sik affiliation UAA side 28th, "Park Hyung-sik confirmed musical" Elisabeth "appeared.
"Elisabeth" is a musical depicting the love of the beautiful Empress Elisabeth who lived a dramatic life over the drama and the love of "death (Der Tod)" with a deadly appeal.
Park Hyung-sik serves as Todd, death, in this "Elisabeth" which is already prevented in the domestic for the fourth time already. Park Hyung-sik has returned to the musical stage for the first time in about two years since "The Three Musketeers" which was performed in 2016.
JYJ Kim · Junsu is considering the appearance of the death station. musical "Elisabeth" will rise in Seoul Yongsan District Blue Square Inter Park Hall from November 17th coming. [Photo] DB
DB