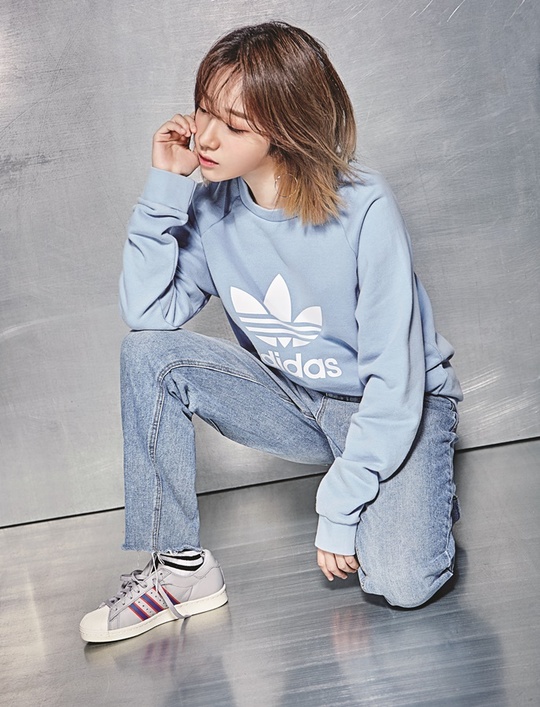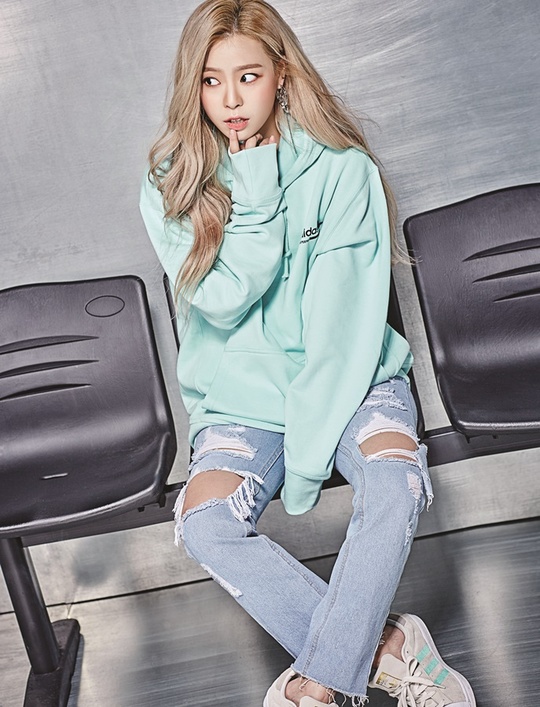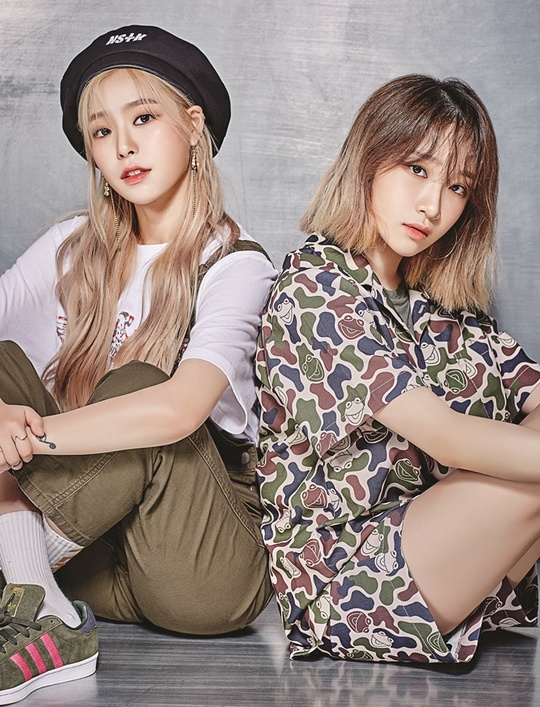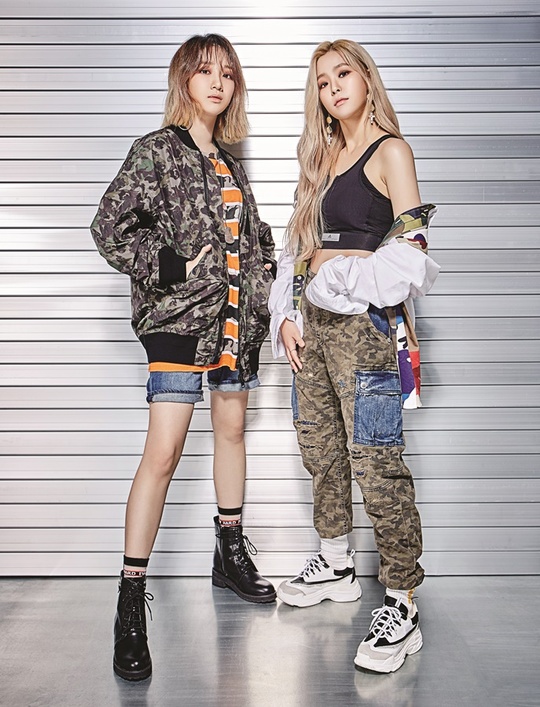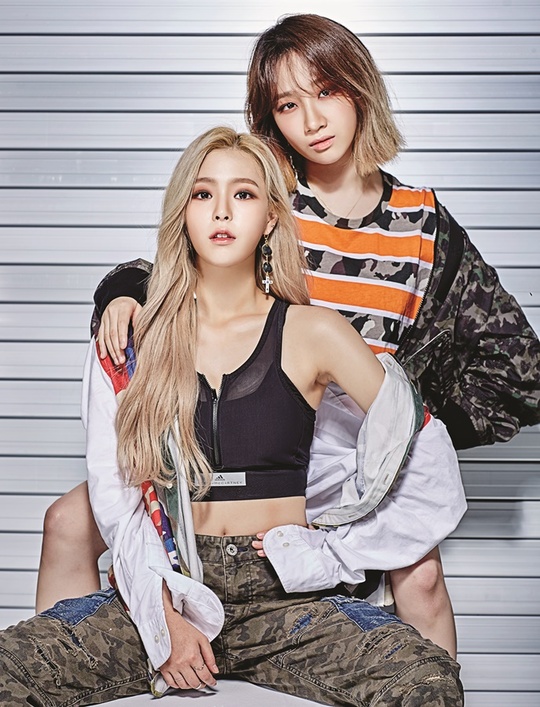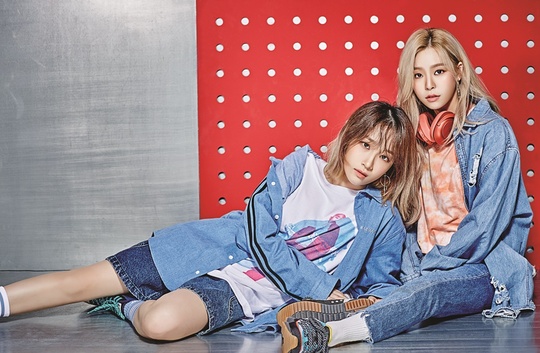 A new woman Duo Khan (KHAN) was chosen as the sign model of the Department of Defense Barracks magazine HIM September issue.
Yuna Kim (Jeon Minju) of the magazine 's gravure published on August 27 is embroidered with the atmosphere of styling in line with the September issue and unexpectedly felt the autumn feeling approached.
Yuna Kim and Jeon Minju completely digested all the various fashions from the military look where special power is felt up to the casual look sporty and retro appealing, attracting the reader's attention.
Especially, the styling of any concept is the thing of the person, the unique fashion pit and pose of two members making naturally, the beautiful visual which steals man's heart and woman's heart at the same time makes it impossible to keep an eye on.
Khan announced the feeling of working in a rare female duo in the singing world through an interview with the magazine that followed the shooting of the gravure. Jeon Minju said, "There are more things you need to do, but it is also true that each can stand out, it's the fact that you can concentrate more on each other," Yuna Kim said, "As team work is important Because it sometimes becomes 100% if we have to complement each other, it seems that responsibility has definitely gotten bigger so that one can make Pict and the other difficult. "
In addition, as I was working in Khan, I wondered if there were no troubles or conflicts in the question: "My character was too good to match well, above all, my feelings were really good when I went upstage for the first time in a while. I can not do it "and" I was rather moved by each other rather than fighting. "There are times when I feel bad because of my sense of burden if I have to digest live shows, but I will support each other when I can. I gave each other up and it seemed to be more powerful than looking ", and I also left a warm answer