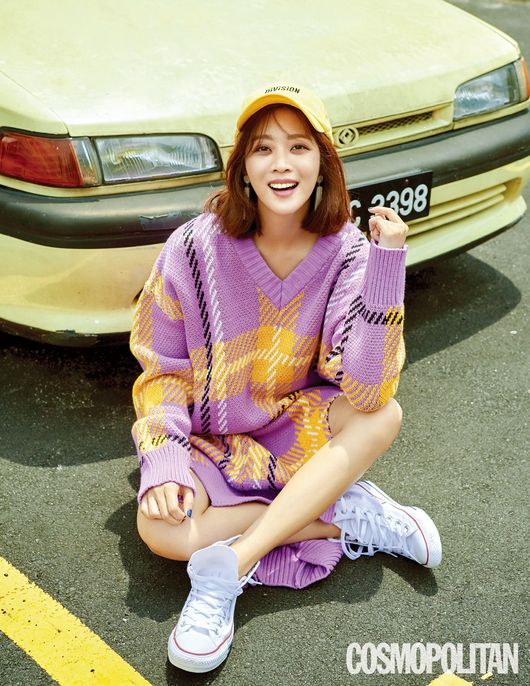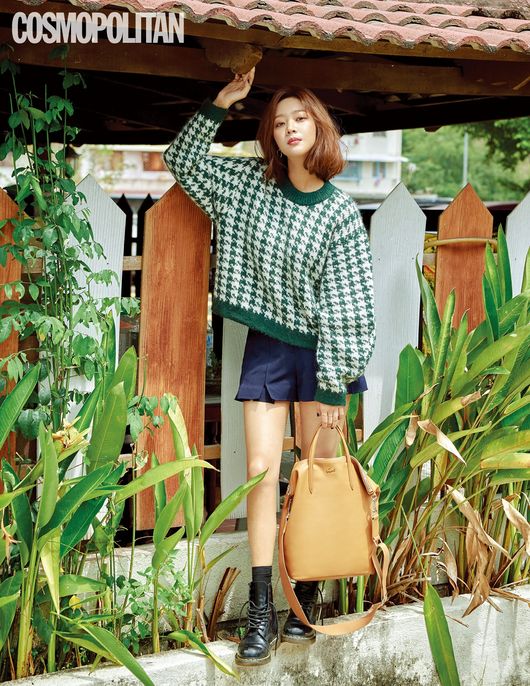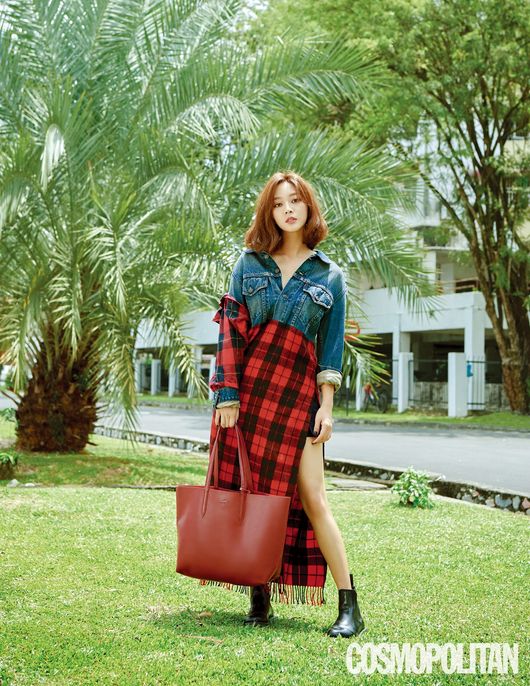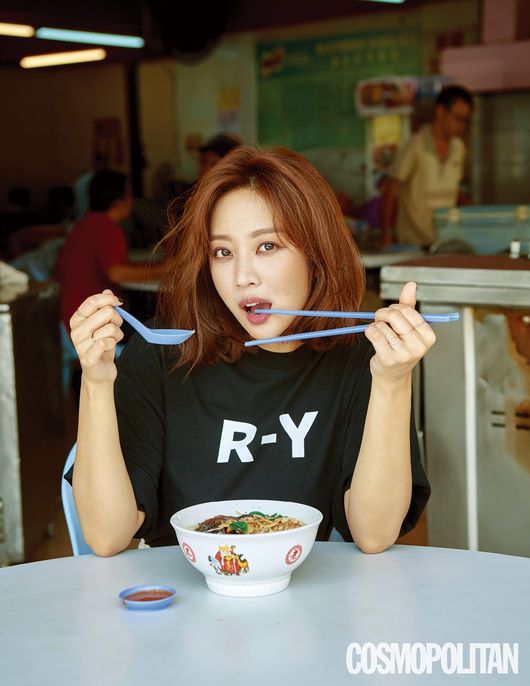 "Cosmo Politan" released his photo collection of actor Jo Bo-ah through the September issue.
Malaysia This photo book taken in Kuala Lumpur was used to showcase vivid scenes shot at local local restaurants and lush towns.
Her lovely charm shone brightly on the ground, including adding a stylish bag to the check pattern costume at the heart of this autumn trend, with a logo printed T shirt.
In an interview, Jo Bo-ah said, "I'd like to challenge that the genre I want to do is a romantic comedy, I want to show my character in my work naturally, I would like to show you more than all the things I did not want to see" I talked about genres.
About the occupation of actor, "The actor is not a job, I have never imagined and I've never imagined that I'm strongly attaching to what I do now because I paid all the effort in my early twenties, I am pushing it up, "he told his frank idea for acting.
Detailed pictures and interviews of Jo Bo-ah can be seen at the Cosmo Politan September issue at the official SNS and website of Cosmo Politan, and [Photo] Cosmo Politan
Cosmopolitan