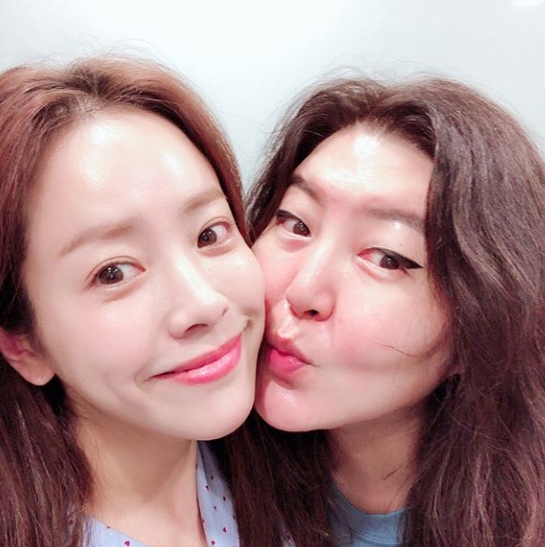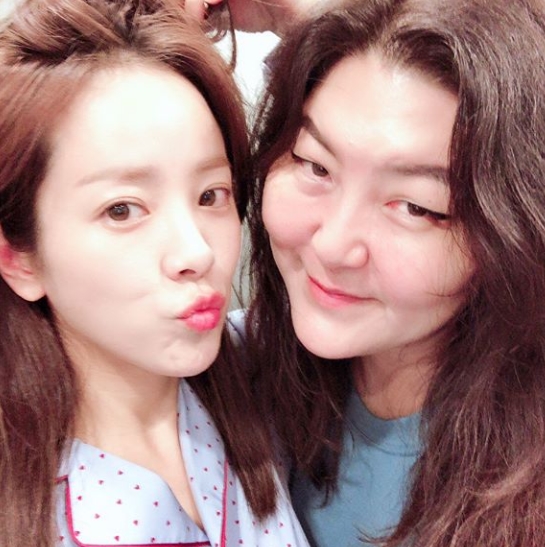 Actor Han Ji-min and stylist Han Hye-yeon showed off a thick friendship.
On August 23, Han Ji-min posted a photograph with a sentence "Happy virus Han Hye-yeon that appeared at the shooting site" on his own instagram.
The figure of Han Hye-yeon which puts her lips all the way to Han Ji-min's face has been put in order to kiss in the photo. Han Ji-min is laughing brightly and is face-to-face. The friendly atmosphere of the two people attracts the gaze.
The fans who touched the photo says, "Who are the two ladies who cut off this cute, they are very beautiful", "It is a true good company and there is something like faith", "Both lovely lovely He showed a reaction such as "Beautiful."
Han Ji-min is appearing as a wife of Uzin of Cha Ju-hyuk (intelligence) at "knowing wife"