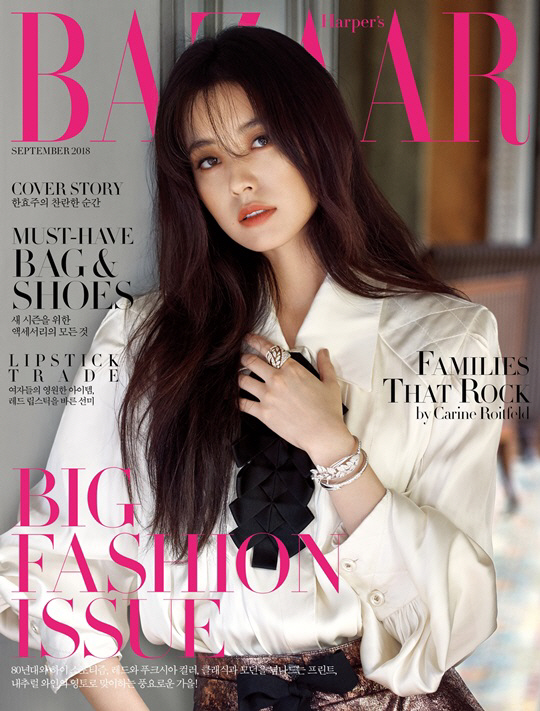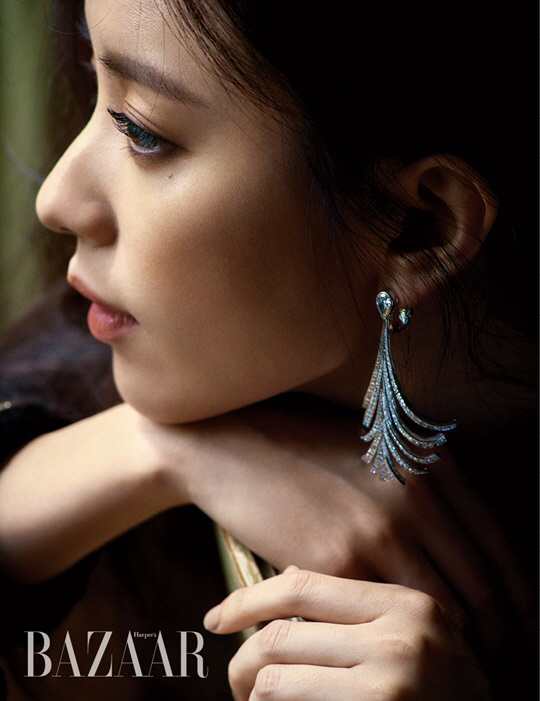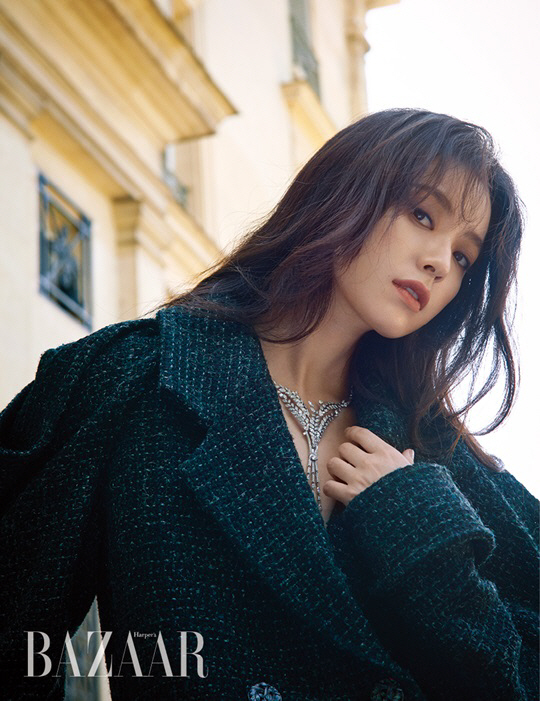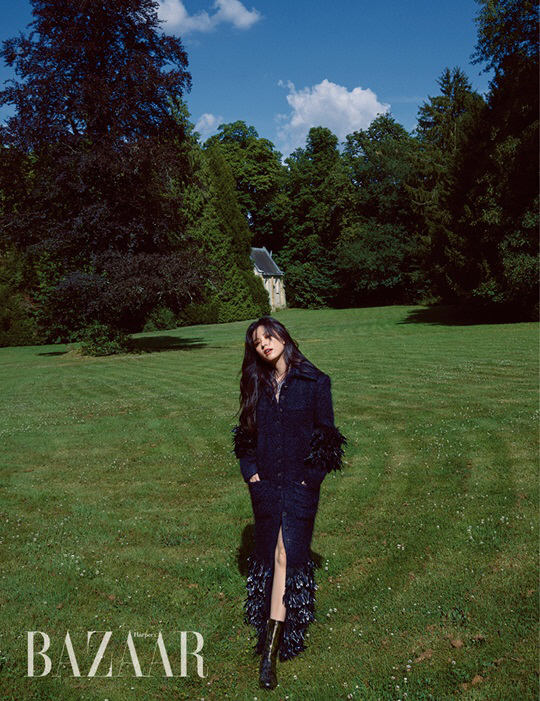 Fashion magazine Harper's Bazaar Korea has released a cover and a fashion picture report together with Han Hyo-joo. Located on the outskirts of Paris in July, with a small collection of 18th century style castles, it included a beautiful aura of actor Han Hyo-joo.
Her relaxed confident attitude got the light even higher Jewelry and Ohyeyeojo. On a hot summer day I showed him led the field staff with the professional appearance without a sign of tiredness even taking a long photo shoot.
Beautiful stories and visuals like a fairy tale are monitored in the "Bazaar" September issue.