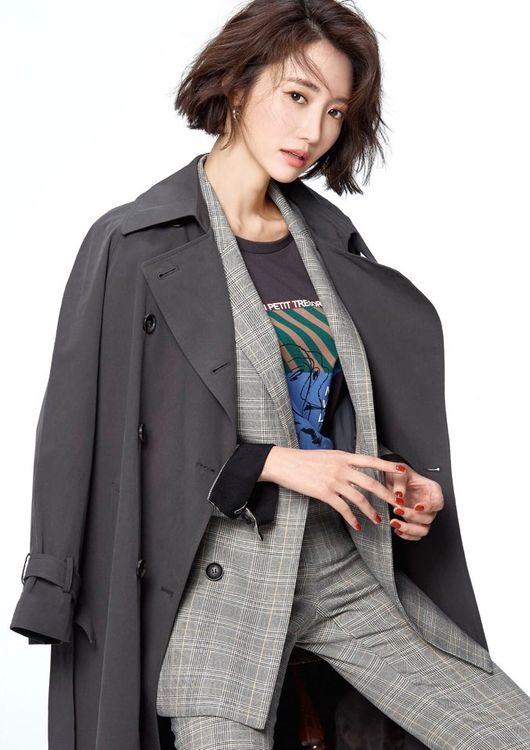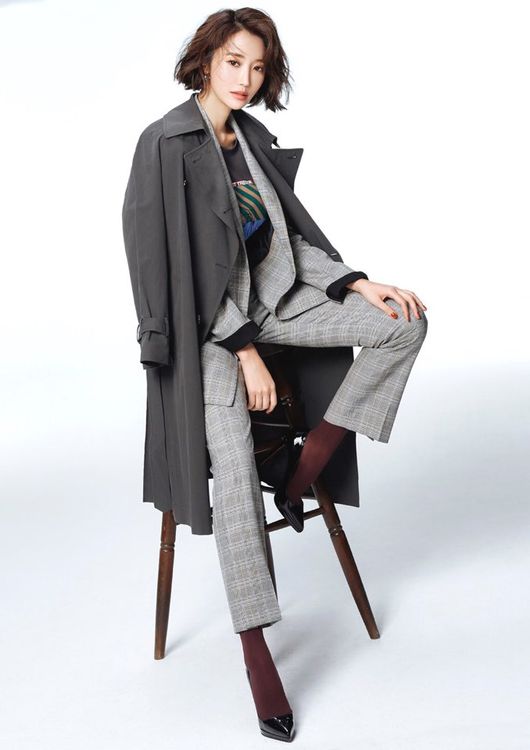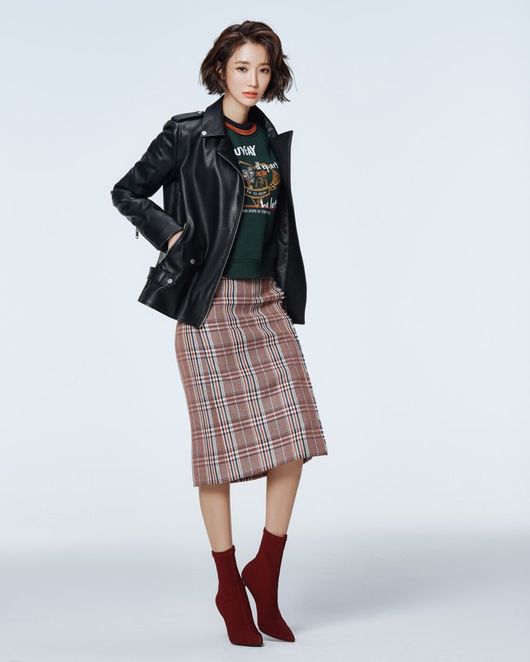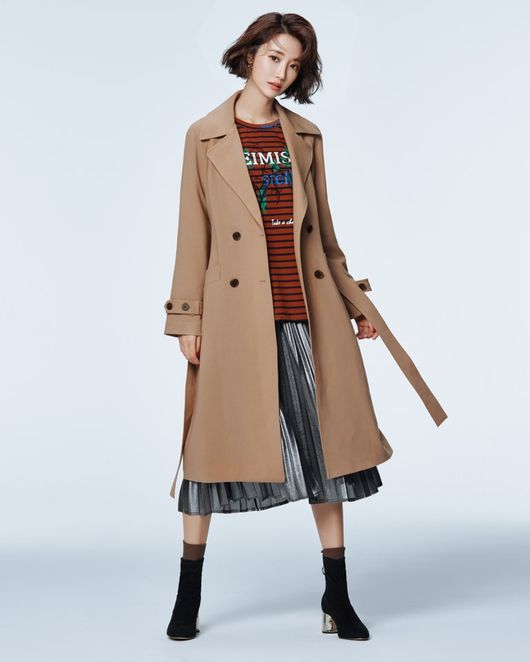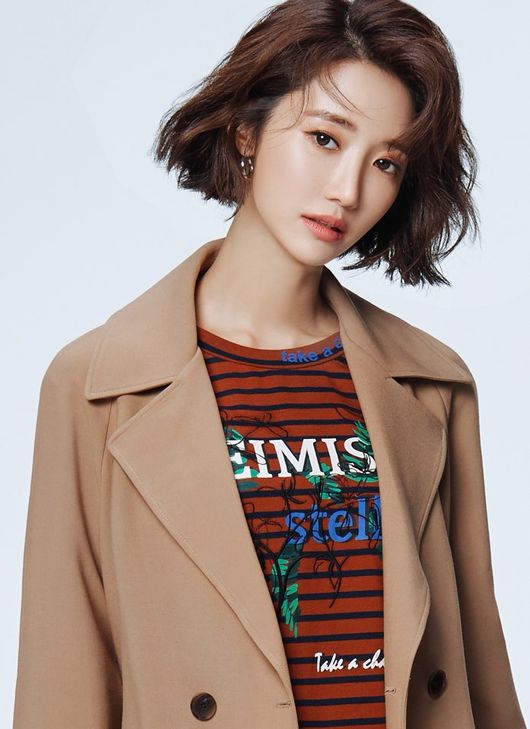 The actor Go Joon-hee became a new muse of petticoat tapgol.
A fashion picture of Go Joon-hee, which has strengthened its position as "Trendsetters" with a sense of fashion going ahead, was released.
A brand official said, "It was decided to match with the image that the brand pursues with the image of sophisticated chic images that the actor Go Joon-hee has, with Muse of Tapgol."
Go Joon - hee boasted a sophisticated charm while being urban but styling such as a check suit setup suit and loose fit trench coat, trend pit rider jacket etc among published photo books.
Boasting sophisticated visuals and a perfect body line, Go Joon - hee is active as an advertising model such as Esle leisure look, sportswear as well as makeup brands, and is regarded as a star loved by the advertising world.
Meanwhile, Go Joon - hee appeared as the former president 's only daughter "Gujagyeon" in the JTBC drama "Untouchable" which was aired at the beginning of this year, completely digested the coldly discouraged character and received a favorable reception. Currently under consideration for the next work. [Photo] Tapgol
Tapgol