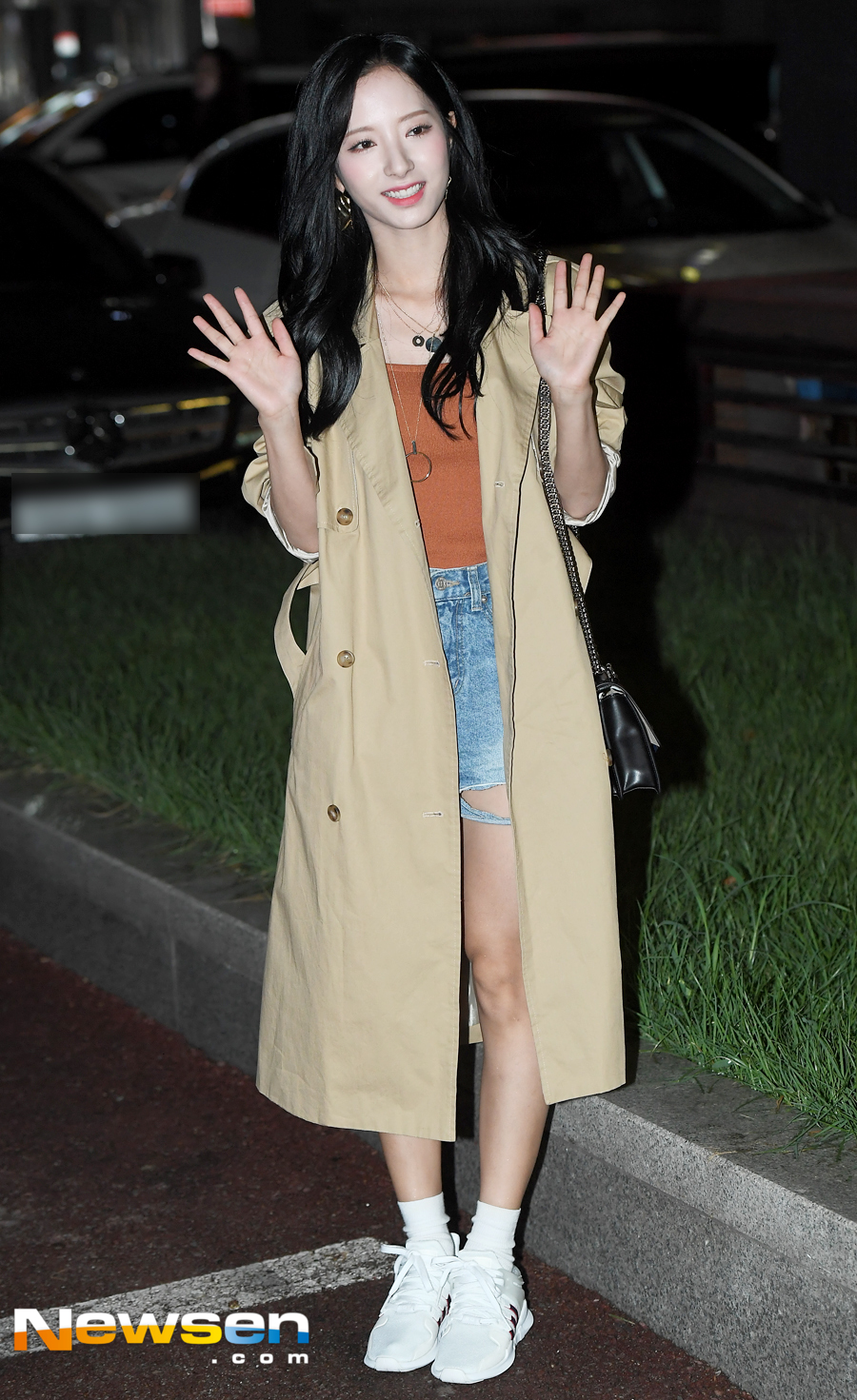 KBS 2 TV Mizuki drama "Your home helper" Zong Bang Yong was Jenhen at a restaurant everyday afternoon on August 24 in Yeongdeungpo Ward, Seoul.
Bona (Cosmic Girls) participated this day.
Meanwhile, the final episode of "Your Home Helper", where H · Sokjin, Bona (Cosmic Girls), Lee Ji-hoon, Gowon Hui, John Suzin, West UNA and so on will appear will be broadcast at 10 pm on the coming 29th.