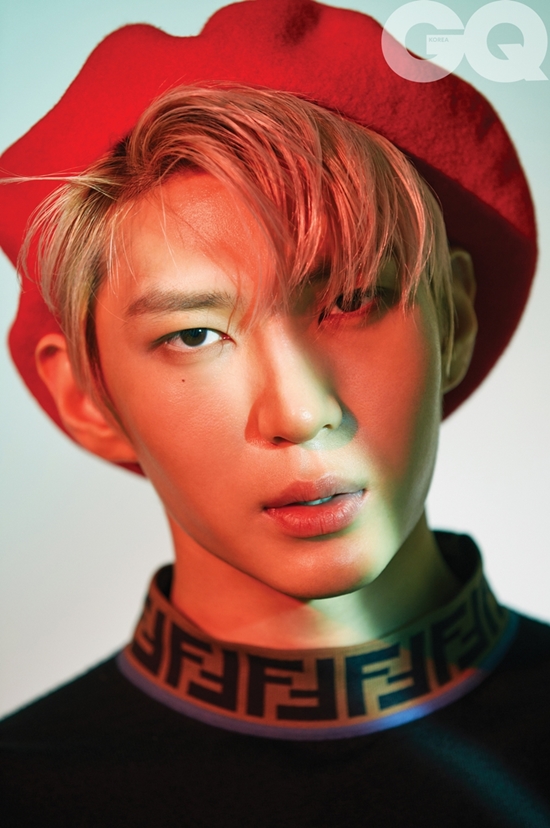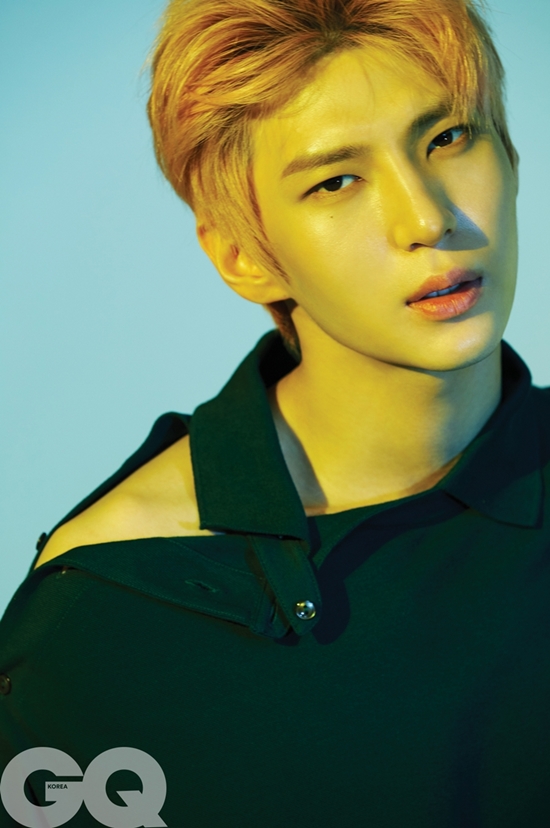 Leo boasts an eye-catching visual that takes a look through the fashion magazine GQ September issue. Recently, Leo who was successfully finished the activity of the first mini album "CANVAS (canvas)" and was recognized as a realistic solo vocalist, showed a fascinating atmosphere down the magical artist down through fashion picture.
Among these, Close-Up album cut that was made public, Leo boasts a visual that takes Dreamy eyes and a unique atmosphere even if there is no special facial expression change or unique pose. Leo, representing her secret sexy beauty using the first mini album "CANVAS (canvas)", attracts a gaze with a unique charisma and charming atmosphere even in gravure.
With a cut wearing a red beret hat suitable for the blonde Hair style, Leo 's stand - alone visual shines. Hair style emphasizes even chic attraction with dubious eyes, the Leop only monopoly patent atmosphere was completed.
With another Close-Up gesture cut, Dreamy-like charm harmonizes with sharp eyes and dazzling like drilling the screen. One shoulder was lightly exposed, directing the styling, and adding a faint sexy. Concentrated on the upper body Close-Up Kotodor also expressed a rich feeling to reminisce attractive eye-catching touch of Leo's first mini-album "CANVAS (canvas)" and made a variety of gravure atmosphere.
Leo's photo album and interview that exposes the solitary visual can be confirmed in the GQ September issue. Leo proved popular as a solo vocalist after successfully completing the activity of the first Mini Album "CANVAS (canvas)" such as US Billboard attention, 1st place of music broadcast program, solo solo concert all seats sold out. He continues to be full of passion in many ways, including expanding his activity area as a musical actor.