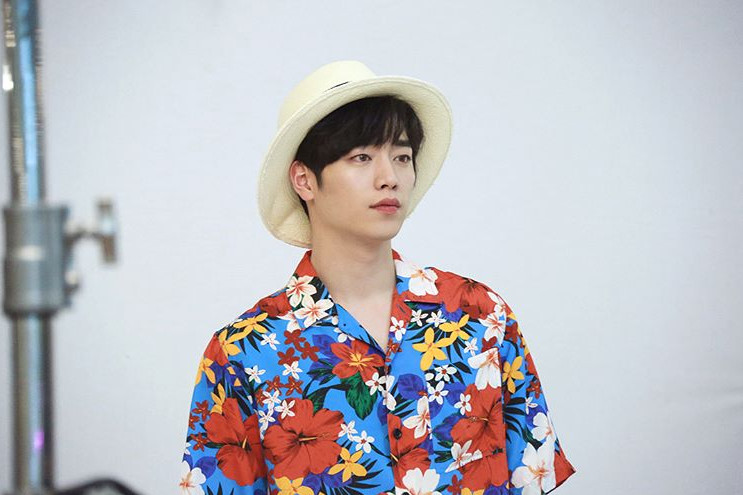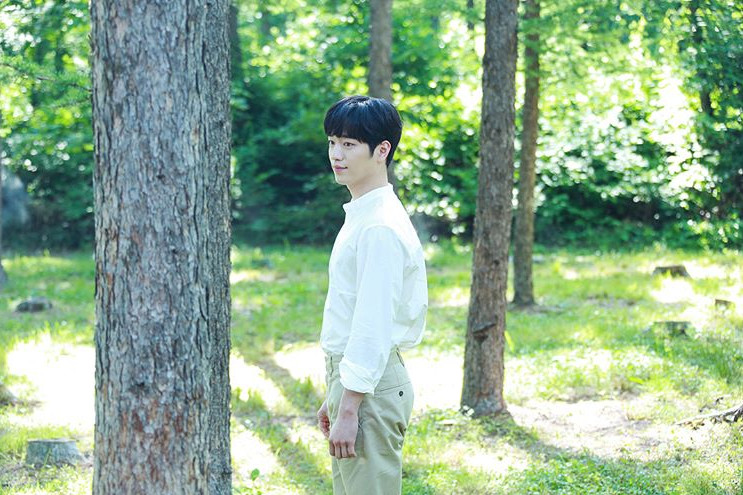 The warm and recent situation of the actor Seo Kang-joon was released.
On September 6, Seo Kang-joon posted two photos along with his sentence "Summer: Waterworld" on his own instagram.
In the photo Waterworld AD shooting Seo Kang-joon appearance is included. A piece that scatters like scrapes attracts eyes.
Meanwhile, Seo Kang-joon is appearing in the pre-produced KBS 2TV monthly fire drama "You are a human"