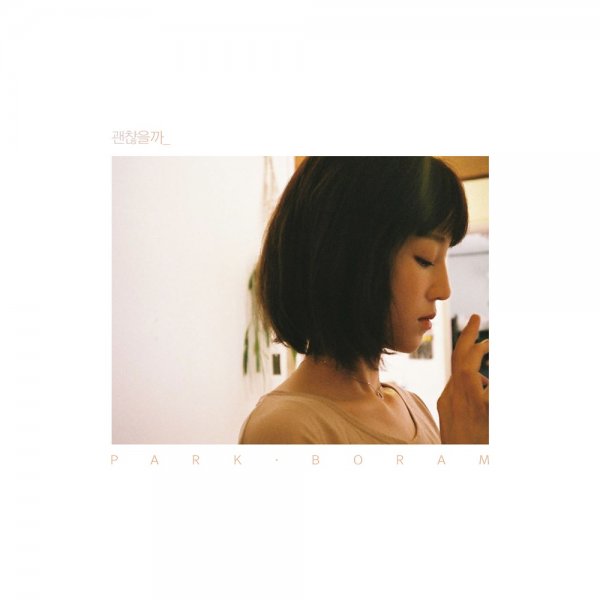 Singer Park Bo Ram released a ballad new song "All right?" At 6 pm today (4th).
"Is it OK?" It puts a honest feeling that I want you to make it hard for a partner lover not to do well. Melody and harmony of lyrical Acoustic guitar Park Bo Ram speaks for the heart of a female parted and leads the song with a melancholy voice. In the latter half of the song, I devoted my parting sensibility with an explosive singing ability and added my deep emotion.
You can listen to the new song "All right?" That shows the true form of Park Bo Ram at various sound source sites.