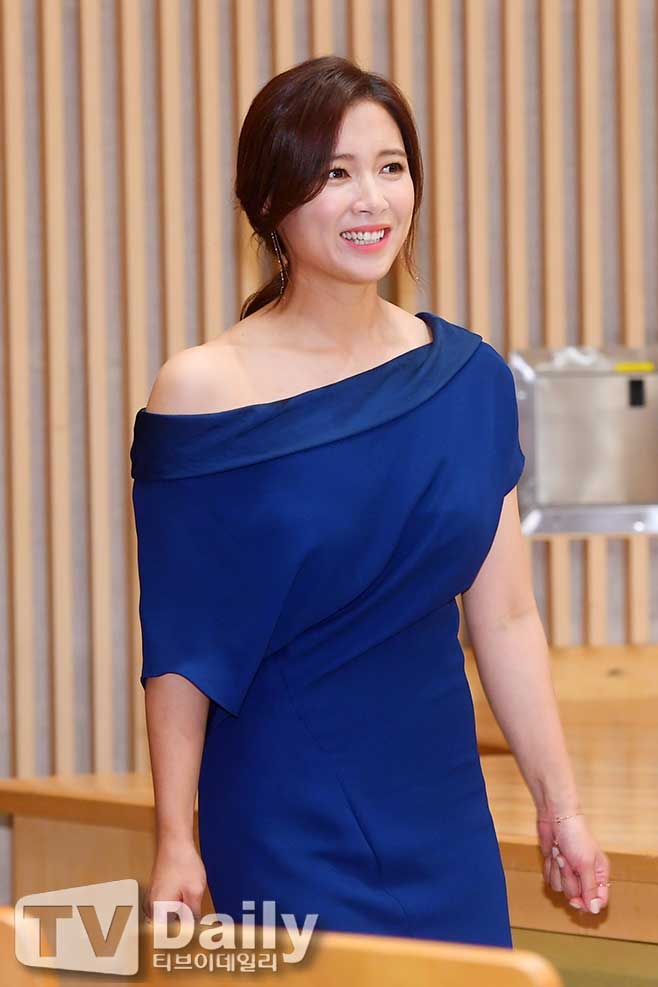 SBS New weekend drama "If it seems to her," (Screenwriting Bak-On Hui and Bakugimyeong-jol directed production) production presentation was held on Sunday afternoon on September 13 in Seoul Yogawa Ward SBS.
The actor Nam Sang-mi who attended the production presentation of this day is entering.
Nam Sang-mi Jae-won Hyun Jae, Han Eun-jeong etc appearing 'If it seems to say to her "took a life to live life to do confrontation class plastic surgery, but lost his memory by the aftermath of surgery Just women are fragmented and expanded together with memory puzzles and sweetly mysteriously come on Melodrama to broadcast on the first day of the 14th.
"If you tell her 'Production recital