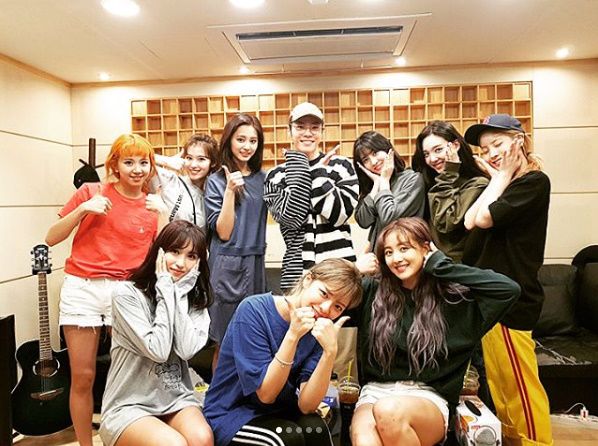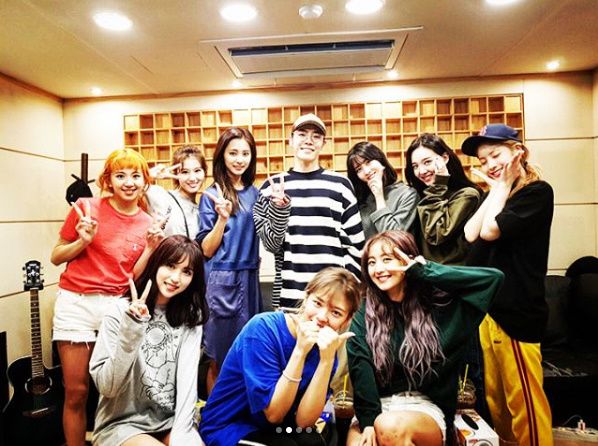 Lucky Twice released a special album "Summer Nights" on 9th and made a comeback with the title song "Night Away From Dance." "Dance The Night Away" is an up tempo pop song expressing the youth of the nine members who live with special happiness.
Wheesung lyrics lyrics Lucky Twice just finished summer party. While reminiscent of the appearance of girls dancing under the moonlight's lower dance, they gave points as well as cute lyrics that personify nature and call. Wheesung says, "A girl with bright, cheerful and energetic girls remembered the atmosphere of opening an exciting party for the first time seeing the sea in the summer evening.If you are just cheerful and fun, the surrounding stars, the moon, the wind, the waves I tried to imagine how sounds and sounds could be heard. "
Lucky Twice First summer song Wheesung is also a classic and hoped for a song beat that you can listen comfortably. When asked when I heard the most lyrics, he added, "In the summer, it seems good to hear anytime," he added, "Personally the most favorite part is" the moon with a smile ".
Wheesung also released pictures taken with Lucky Twice. I got a pose of five with my 9 members along with my own instruments and made a smile for the camera.
Lucky Twice extends active activity with "Night Away from Dance".