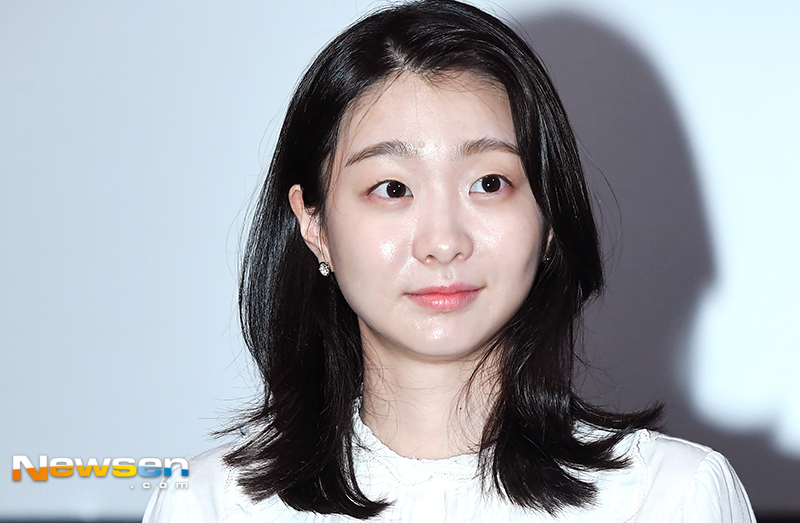 The stage greetings of the movie "witch" took place on July 1st afternoon in Hendaydon CGV Long Hui-gu, Seongdong-gu, Seoul.
Actor Kim Dae-mi participated this day.
Meanwhile, "witch" (Director Park, Hoon Jung) appeared Kim Dae-mi Cho Mince Hee-soon Park Choi Woo-shik accident of doubt that many people died at the facility, that night escaped alone by night High school student who lived losing all memories, "Jayung" A mystery action movie depicting the story that the person of the previous doubt appeared, the beginning began to be published, it was published on June 27.