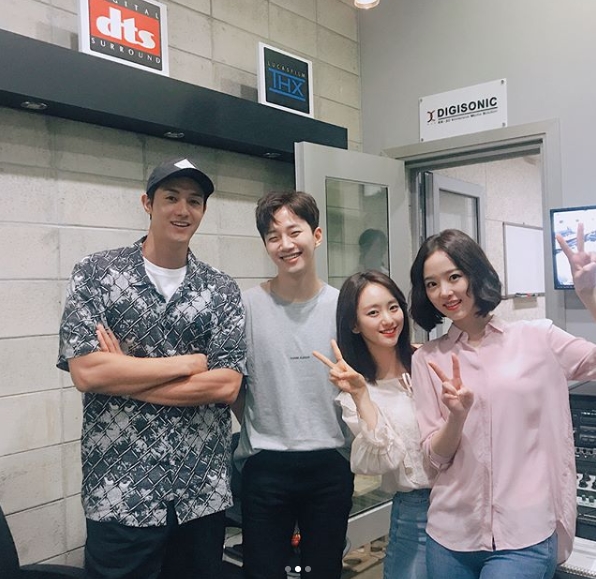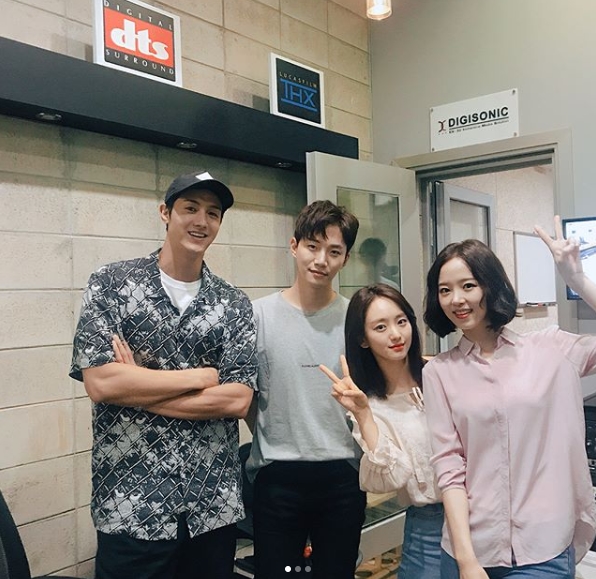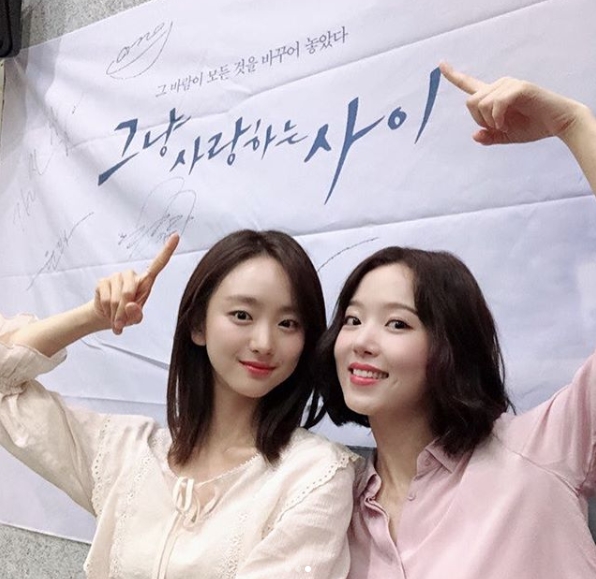 In the JTBC drama "While I Love You" Won Jin-A - Juno Couple again met.
Actor Won Jin-A posted a photo on his own instagram on July 27, with the sentence "I just loved while DVD commentary".
Actors Lee Ki-woo, Juno, Won Jin-A, Kang Han Na, who appeared in 'Inside the Love Only in the Picture' were put in the figure. The warm appearance of your actor stands out. You can catch a glimpse of the atmosphere with a bright smile of your actor.
The fans who touched the pictures said, "Wonderful Lang Kang Doo", "When will the DVD come out? I will go buy it immediately", "How I waited, but eventually I am very moved" I showed the reaction.
Won Jin-A and Juno met the role of Hamns, Igandz, who dramatically survived in the collapse accident. While holding the scars of each other, the two showed off romance performance and received the love of viewers