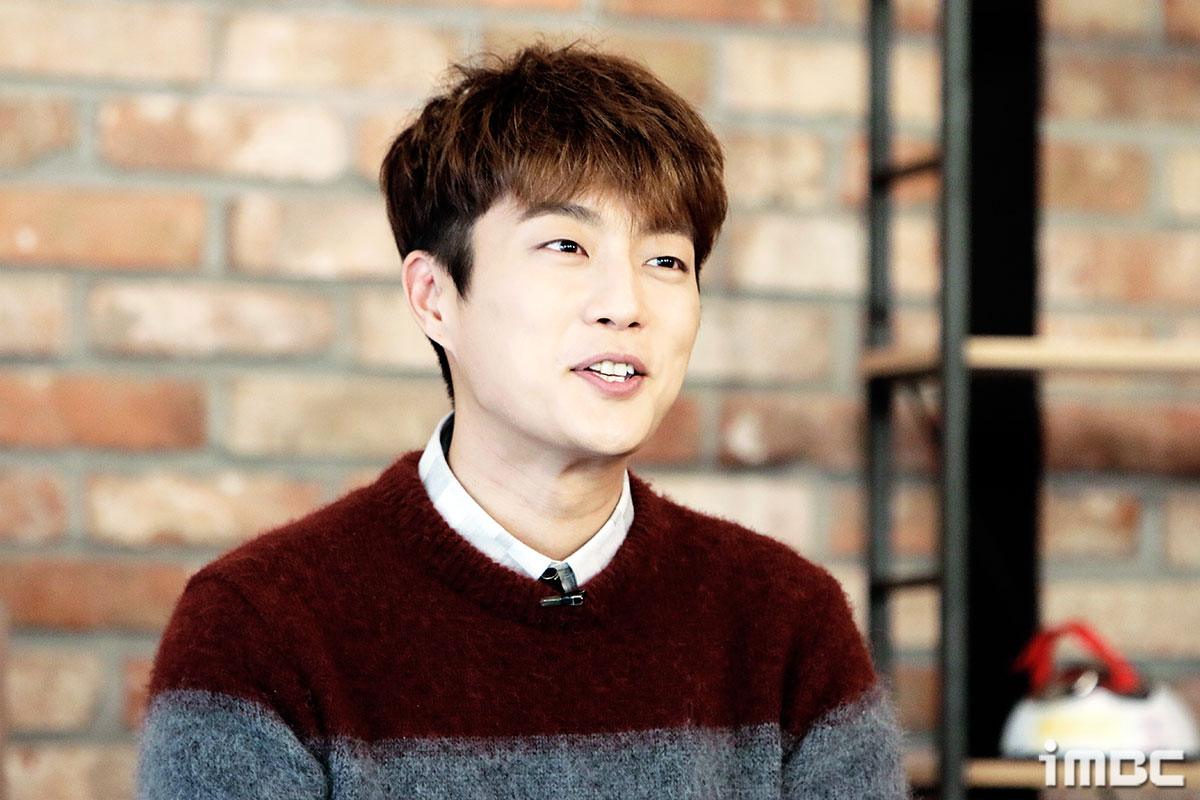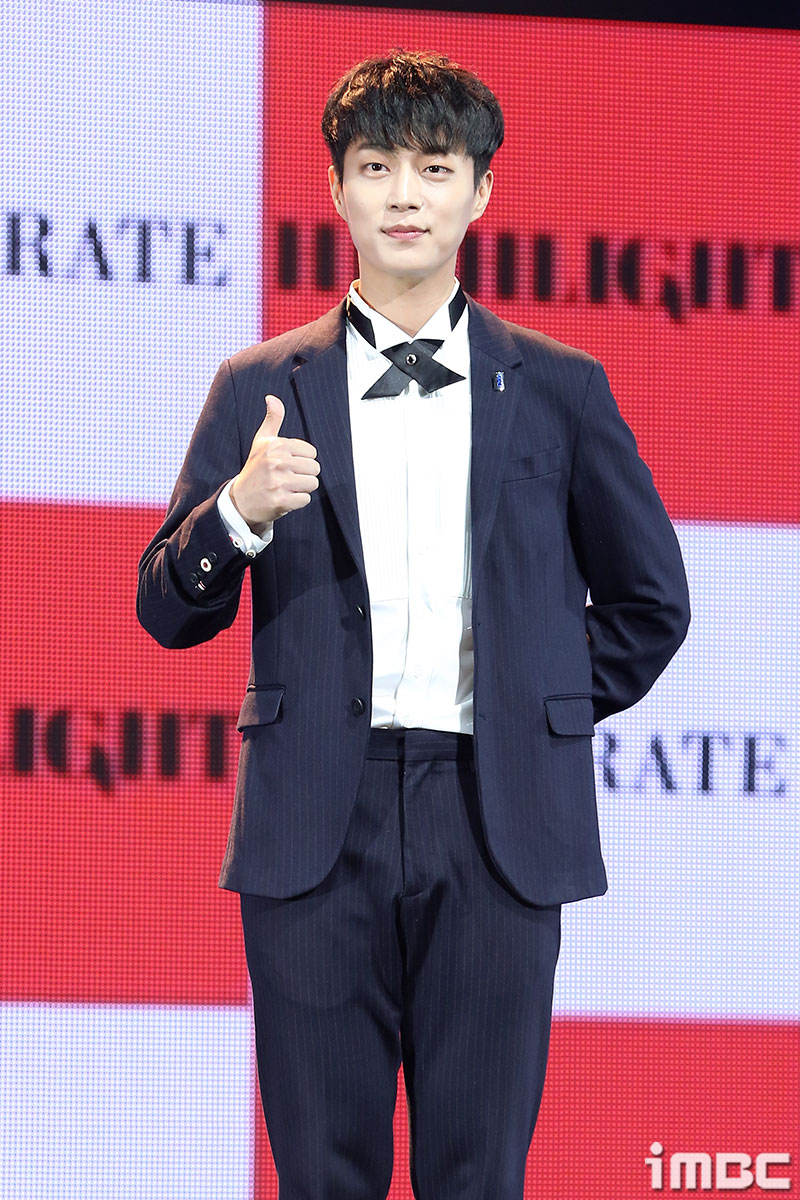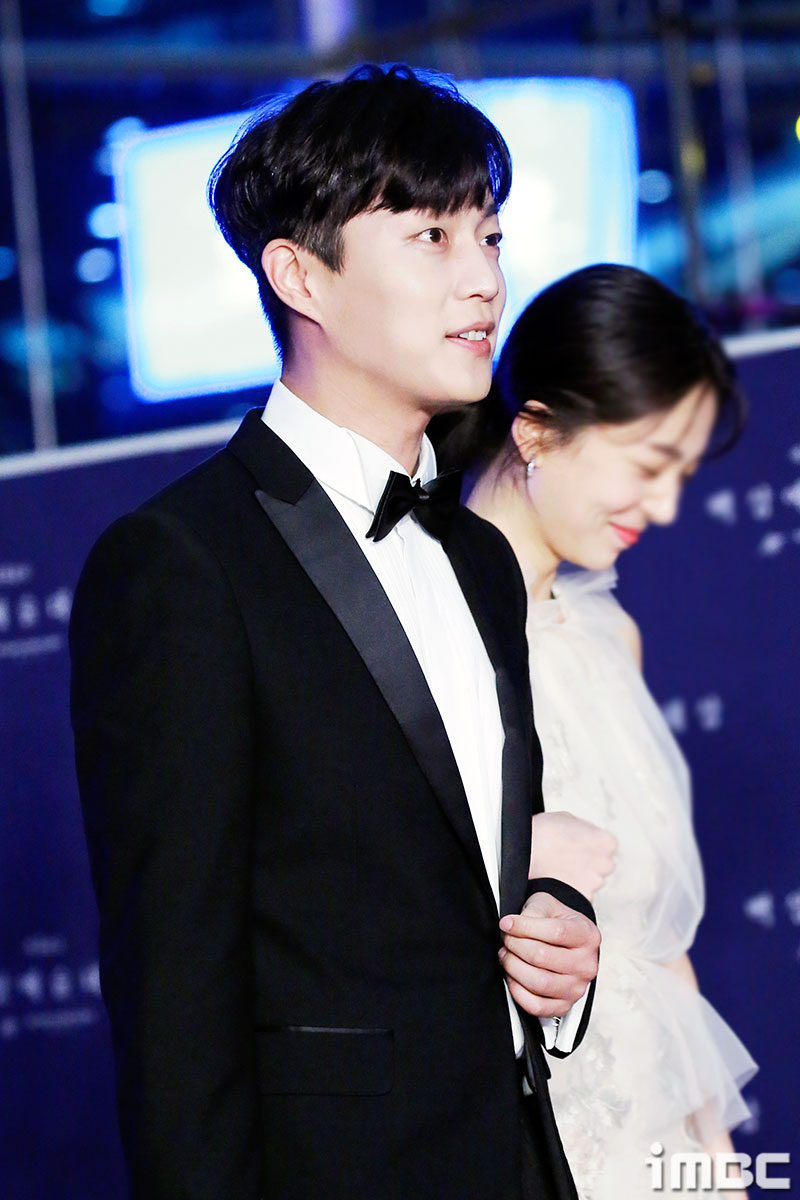 July 4 Today is the birthday of Highlight Yoon Doo-joon (real name Yoon Doo-joon). He is a leader of the group Highlight and also acts as the current actor. He himself appeared in numerous dramas including "Sharu Shuru", "Fondant Fondant Love", "Radio Romance" He is a famous member in acting.
Yoon Doo-joon's birthday is over and the behind which was sleeping in the hard of i opened luxuriously! The picture above is "Yoon Doo-joon" in the "Fondant Fondant LOVE 'DVD release shoot site," Highlight Showcase "," The Million Arts Awards ".
Meanwhile, Yoon Doo-joon plans to meet with audiences by appealing to "Formula Charles Lou: 3: Begins" following the recent tvN drama "Let 's Charles Let" season 1 and 2.
iMBC Imifa | Photo iMBC