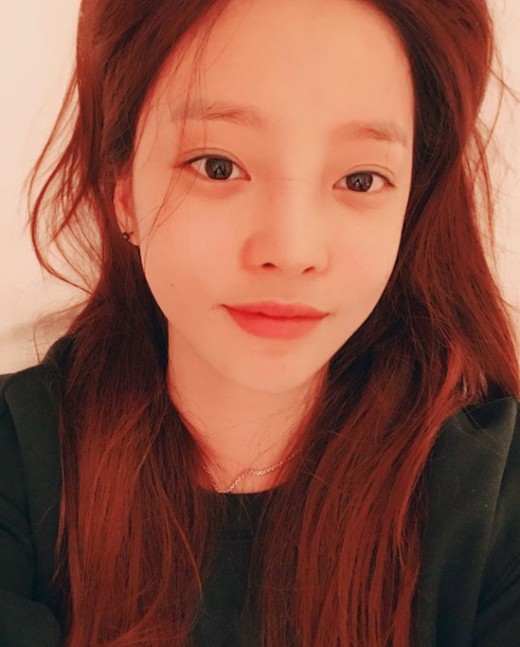 The actor Goo Hara boasted a nonfault Beautiful looks.
Goo Hara posted Self taken on his own instagram lying on the 14th.
Among the published pictures Goo Hara gathers vivid ears, mouth and nose and eyes. Especially despite the Close-Up photo, beautiful skin with no dullness is eye-catching.
Meanwhile, Goo Hara will announce the digital single album "Wild (WILD)" on 30th, and will start activities as a solo singer.