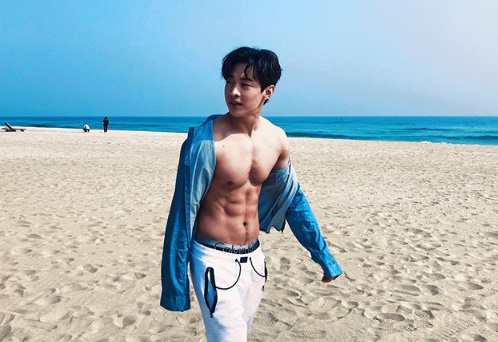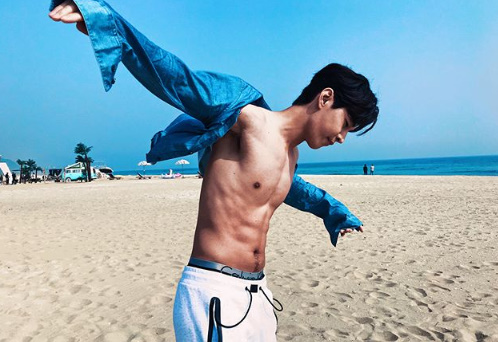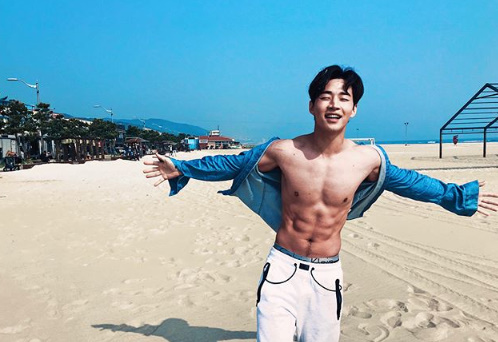 The singer Henry Lau boasted a hard style.
Henry Lau left a sentence with a few photos on his SNS afternoon on the 5th, "I will go see you on a sunny day."
In the picture Henry Lau wore a blue shirt and boasted a clear Six Pack on the beach. Henry Lau looked at the camera with a happy look.
Henry Lau finished the contract with April SM Entertainment, active overseas [Photo] Henry Lau SNS
Henry Lau SNS