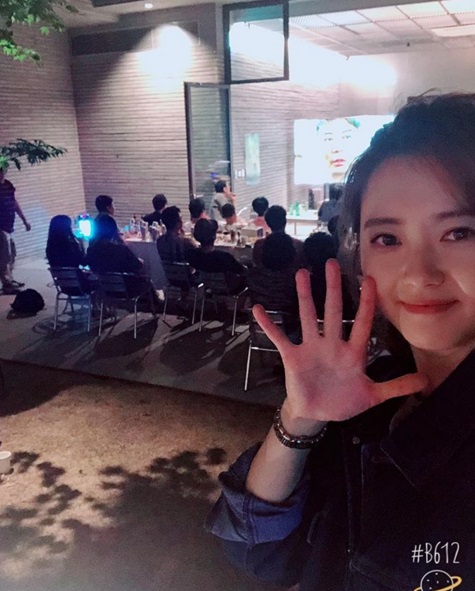 Go Ah-ra posted pictures with a sentence "# Miss Hammurabi # Last episode # Our team # together with # Bonbangsasu middle # Please remember # Remember me # Good night" on Go 16 did.
In the published pictures, Go Ah - ra is showing Bonbangsasu "Miss Hammurabi" Last episode along with team members.
Especially he said "Please do not forget, please memorize" to say "Miss Hammurabi" and leave something unsatisfying and collect Snowy Road.
Meanwhile, JTBC "Miss Hammurabi" finished broadcasting this day's broadcast last.