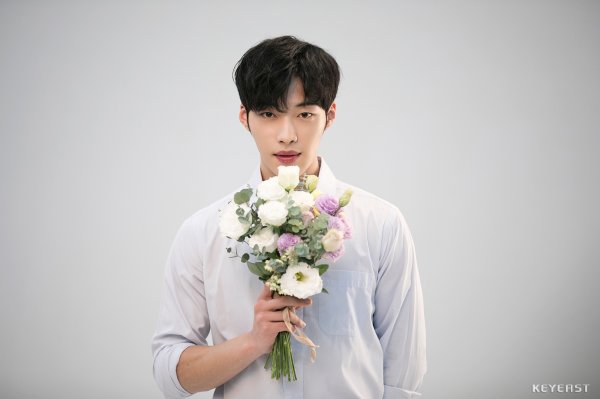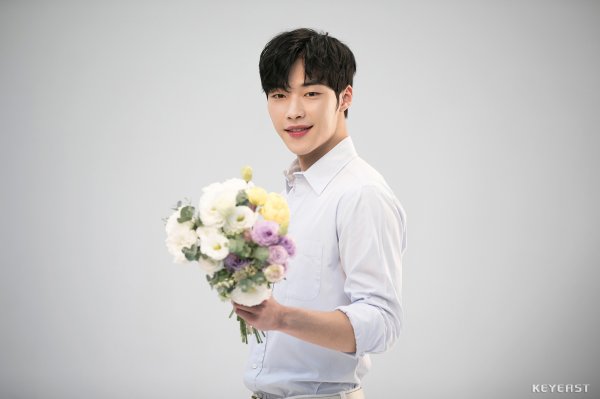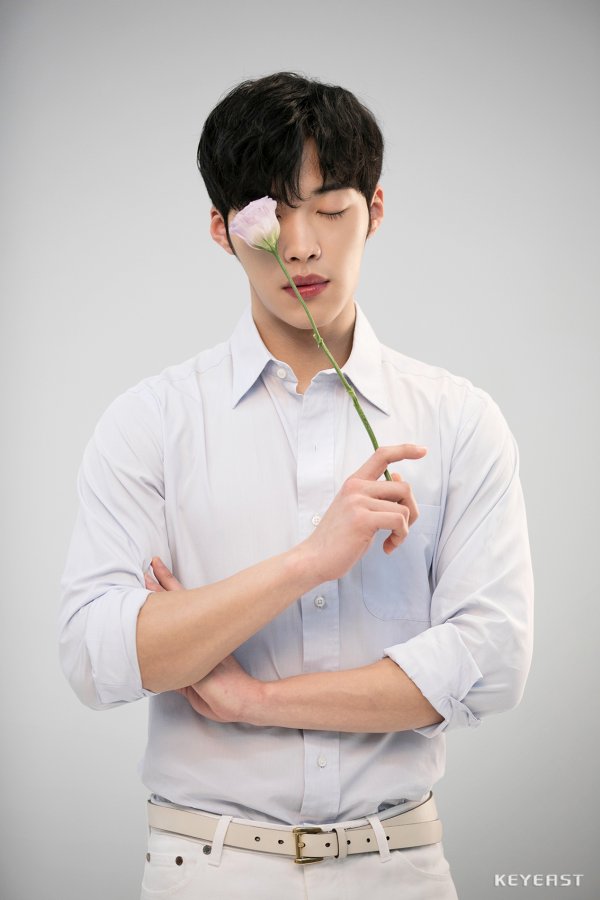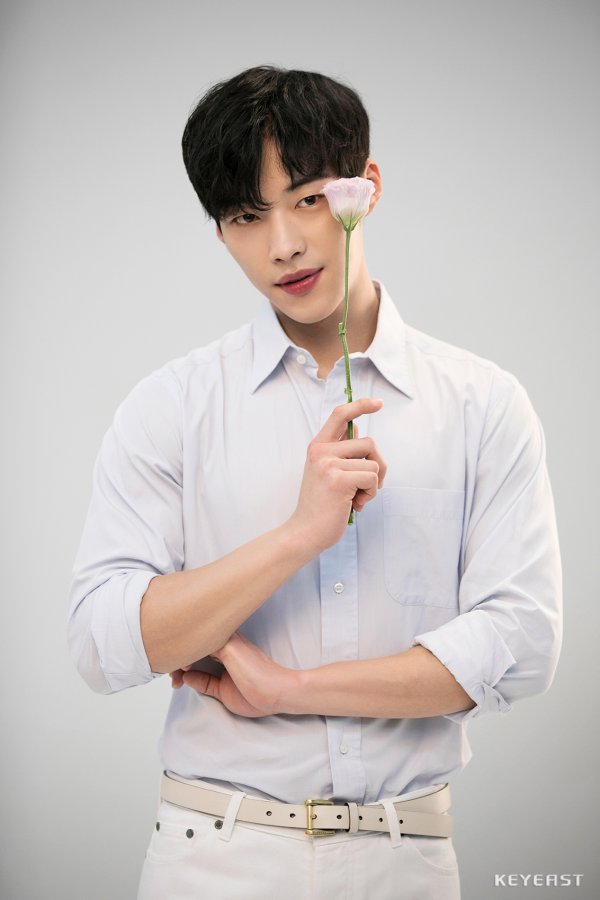 Woo Do-hwan's advertisement shooting behind cutting was released.
Woo Do-hwan in the picture draws attention to people looking at the clear beautiful skin and cool smile down the beauty brand model down. Woo Do-hwan took advantage of accessories, showed various poses, boasted the charm of "Gentlemen" shaking the woman's heart.
Woo Do-hwan plans to shoot the second half movie "Lion" (director Gim Jae-hwan). One man who lost his father plans to breathe, such as Park Seo Jun, Ahn Sung-ki, with Occult horror action throwing the final confrontation with evil death god who disturbs the world.
Recently, the first overseas Love Without Love in Japan in August to come, the news that the Live at Summer Vacation / 08 will be held was told and received much attention