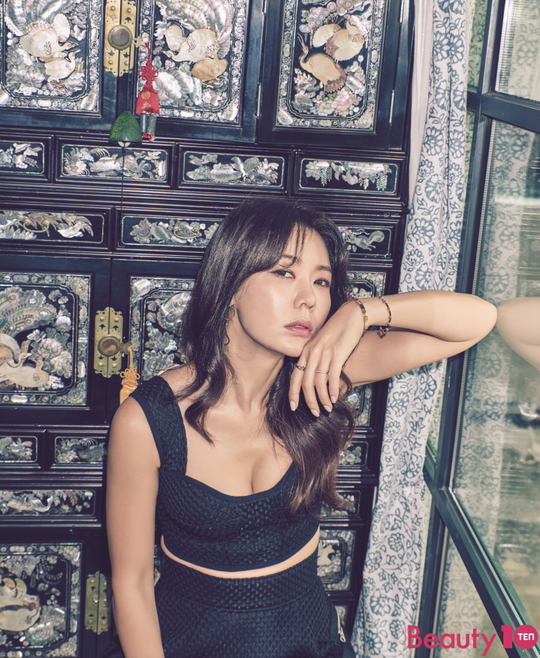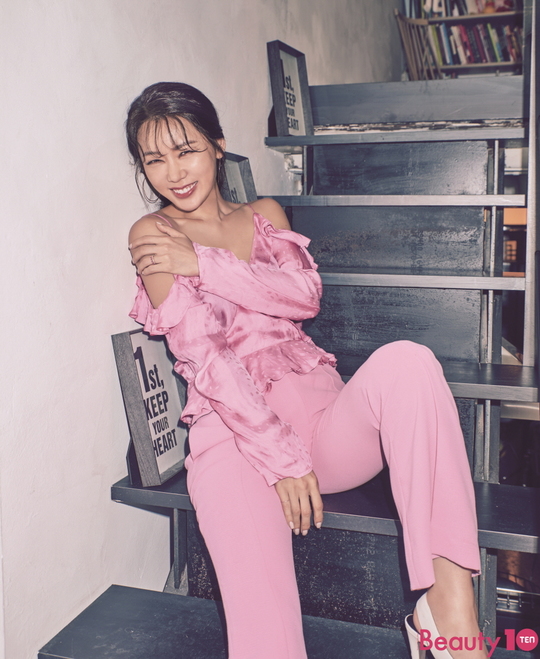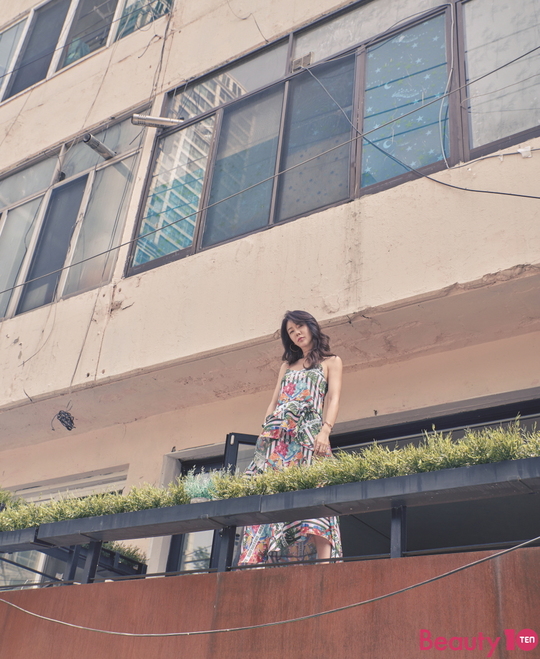 Broadcast Sun-yeong Ahn showed off the charming sexy.
Sun-yeong Ahn decorated the gravure of the July issue of Lifestyle magazine "Beauty Ten (Beauty 10)" issued by Ten Asia.
He digested the sexy black two piece where the body appears, pink off shoulder blouse with peculiarity and trousers, dress of colorful flower pattern line and boasted a variety of charm.
In May, Sun-yeong Ahn published a book called "I want to do, Diet" that got his own 100-day Diet success story and gathered topics. Including realistic Diet know-how for Mama, this book gathered popularity whirlwind as it rises to the bestseller list immediately after release. Sun-yeong Ahn said, "As soon as I published it I did not think it would be better to go up to the best-seller list," and said, "It seems that the common minds of mothers who want to be long in health moms next to my children seem to have passed." did.
He says that his change in life was greater than the change in his body after Diet. Sun-yeong Ahn said, "People have changed for the first time in 100 days, my laziness and weakness for 40 years, my unacceptable mind has changed, and to that extent 100 days is worth investing enough I think "I think.
Sun-yeong Ahn plans to communicate not only with books but also from the YouTube channel and the talk concert with the public. He opened a YouTube channel called "Recently wanted TV". "A Jumbo" talk concert is also planned. It is to prepare a space where people can talk like people and dance can communicate. "I emphasized.
Broadcasting Sun-yeong Ahn's gravure and interview can meet in the July issue of "Beauty Ten (Beauty 10)"