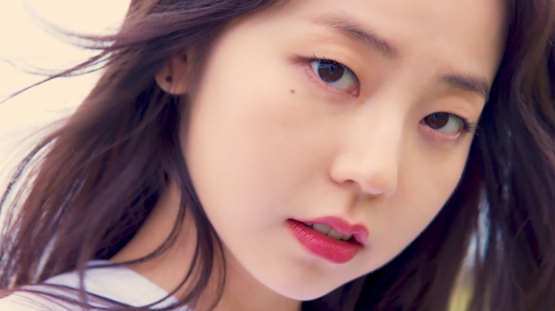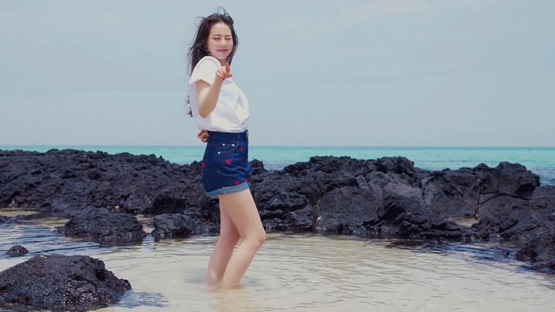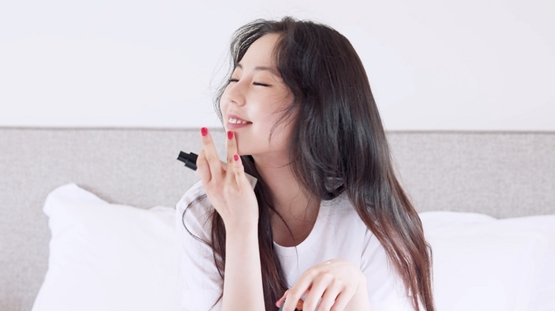 Sohee's refreshing but fascinating lovely charm is packed and pictures are topics.
The cosmetic brand that made it publicly released a log image of V who sent from Jeju Island as a concept of Sohee's 18 hour everyday.
Sohee woke up in the morning, made a makeup, and after wearing a warm Jeju Island sunshine, Sohee enjoyed the day enjoying dancing and driving and showed off the day.
It also features a unique refreshing but attractive smile, captures the heart of the viewer, but concentrates Attention with a perfect visual while still in love.
Photo = Lancome