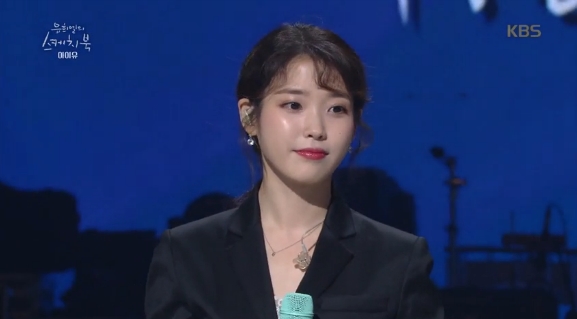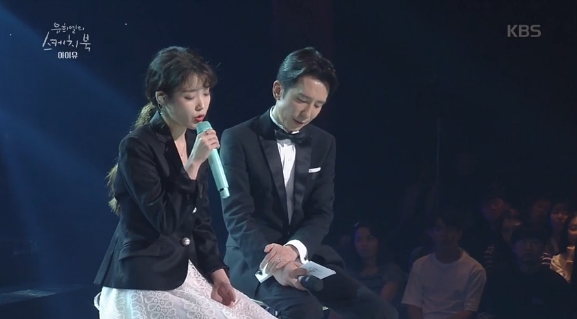 I revealed the impression that IU was invited to the special feature "Sketchbook" 400 times.
KBS 2 TV "You Hee-yeol's Sketchbook" which was broadcasted on June 2 was done in 400 special features. This day I joined Yoon Jong Shin IU Hyukoh Dynamic Duo 10cm Zhao Shiyu Mel Romance Oh Young Jun and others participated.
Especially on this day You Hee-yeol said, "Please make an appointment 3 months before to invite IU." This IU said, "I was very busy, today is the official final schedule," and "I will take a vacation from tomorrow."
After that IU received "Hey-Kojun compensation" to You Hee-yeol. IU said, "I saw a diary yesterday, there was a diary I just wrote the first day in 2009 on Sketchbook. I wrote that the day I was talking about was "messed up" and I said "I saw it and I was filled with a lot as I think that I will be invited to the special feature 400 times"