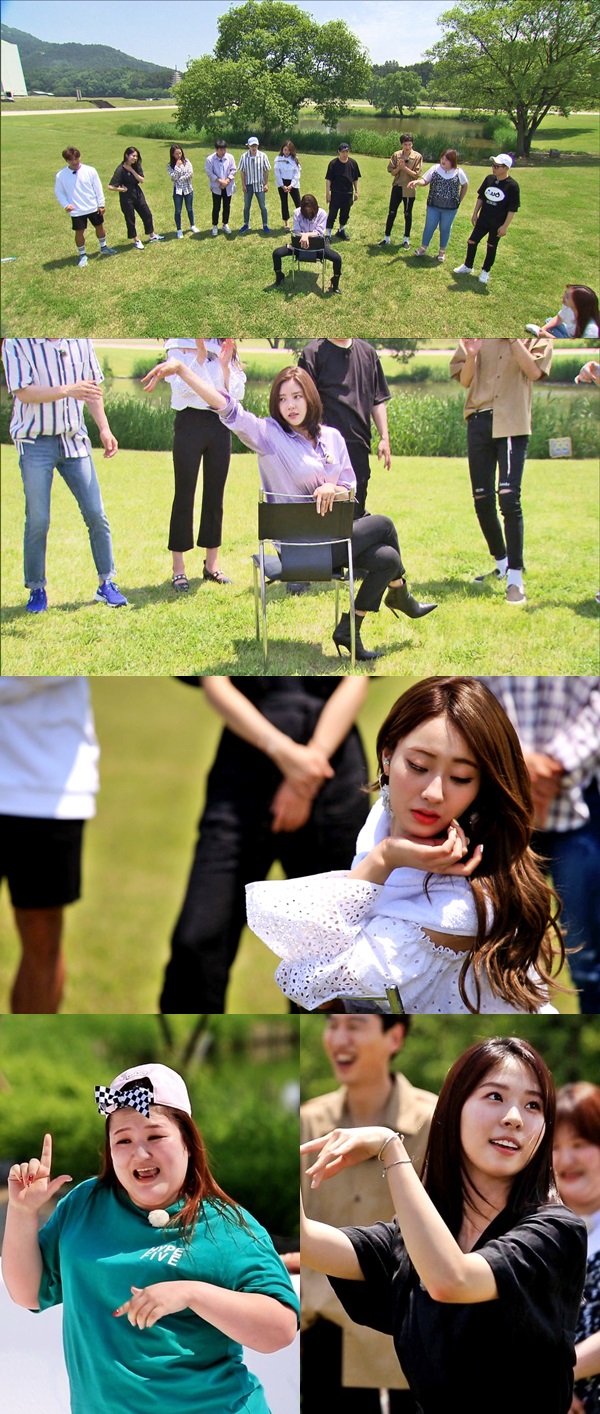 Actor Son Dam - bi recreates his own hit "mad" chair dance.
Son Dam-bi participated in the recording of SBS "Running Man" which was recently done for the first time in 8 years and received the cheers of the members.
Son Dam - bi who attracted his eyes with a talking way and a rough attraction from the opening talk made "a mad" from "dance mission" to a crazy crucible for a chair dance roll recording showcase.
Her performance which he could not see easily by acting as an actor recently diverged the sexy charm as if reproducing the stage 10 years ago as it was. Besides, Son Dam-bi showed off rival Kemi ripping early while shooting "friendly" Lee Kwang-soo who appeared together in the movie "Detective: Returns." Lee Kwang-soo invited us to laugh by exposing as "the strongest person among those I know."
Meanwhile, on the recording of "Running Man" of this day, following the Son Dam-bi, the actor Seo Eun-soo, the comedian Lee Guk-joo, Nine Musik Accounting appeared and showed off the power of hot dancing. Actor Seo Eun-soo acting as "entertainer's first appearance" attracted attention with dull perfection "Alien" ho dance per person, "Sexy icon" accounting uses ground floor "new concept sexy dance" . In addition, the comedian Lee Guk-joo called "idol dance vending machine" is a story behind the atmosphere that led the way with complete cover dance reacting to all songs.
Broadcast on June 17