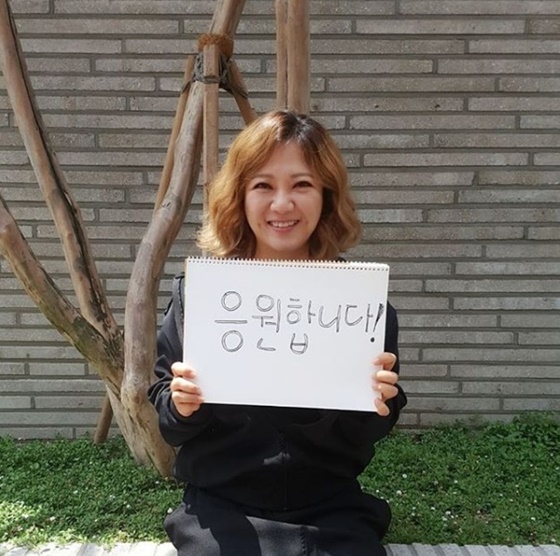 Comedian Kim Sook took part in 2018 Ice bucket challenge.
On the 7th, Kim Sook is extremely pleased by Ahn Young-Mi in the meaning of "2018 Ice bucket challenge." Many people are striving for construction of Lou Gehrig's special Nursing hospital I posted a piece of photograph with a sentence that begins with ".
Next, "Everyone's busy everyday ask Lou Gehrig Huang Ou and their families for continuous support with a lot of attention," he added.
Kim Sook announced that it began periodic patronage instead of ice water shower. She said, "I am trying to start regular patronage instead of an ice-water shower at this event, it's a wind I would like to go with as many as I am with."
Finally, Kim Sook designated Ice bucket challenge, participants comedian Yi Young Ja, modeled armagi, comedian Yoon Jung So.
Meanwhile, 2018 Ice bucket challenge is the first campaign for domestic construction of Lou Gehrig Nursing hospital.