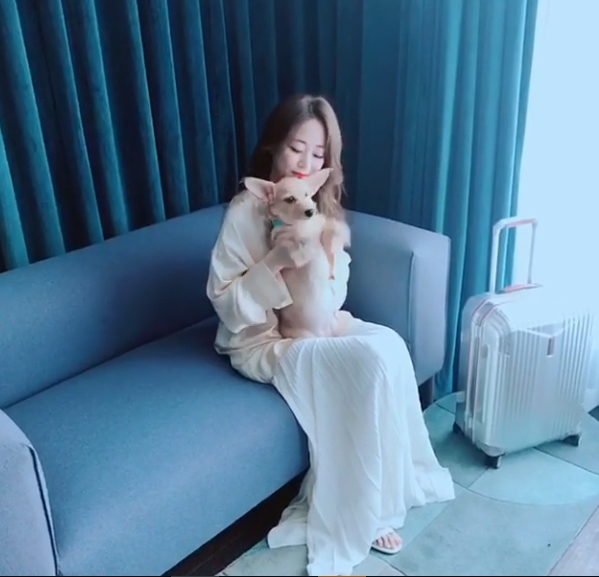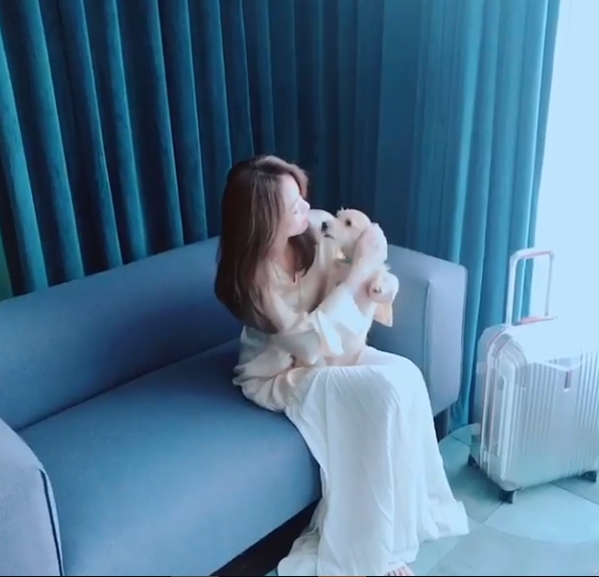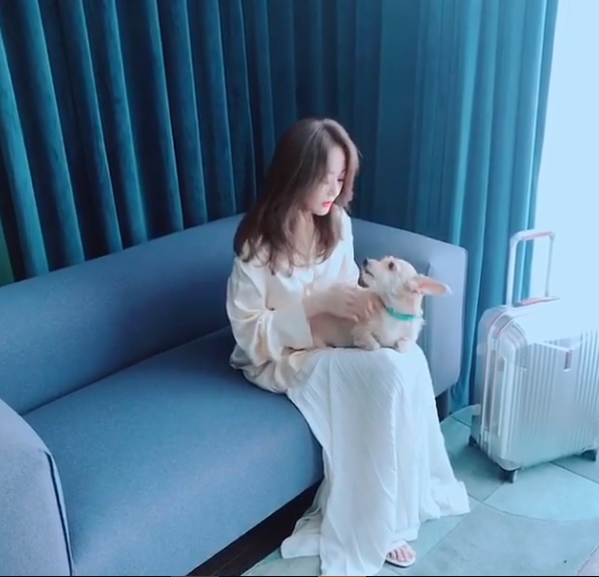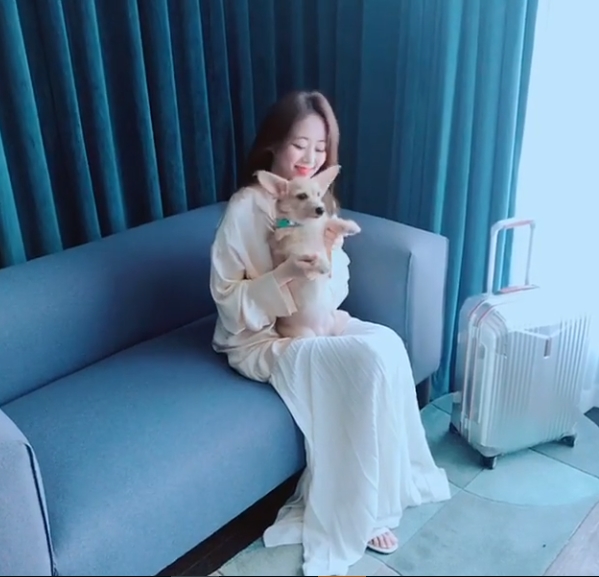 Actor Kim Hyo-jin and Dog Takayuki This gravure photographing behind photograph was released.
Kim Hyo-jin affiliation office Tree actors official Instagram contains images accompanied by the sentence "on the 22nd," Hyojin actor melting into the Attractiveness of the gravure craftsman Dog Takayoshi's, and we are addicted to the beautiful Hyojin actor " It was done.
The figure of Kim Hyo-jin holding Takayoshi wearing a white dress in the picture was put in. Kim Hyo-jin and Takanoshi intersect each other's eyes.
Kim Hyo-jin is actively working as an ambassador for publicity of animal rights organization now, and donated the full amount of profit of gravure