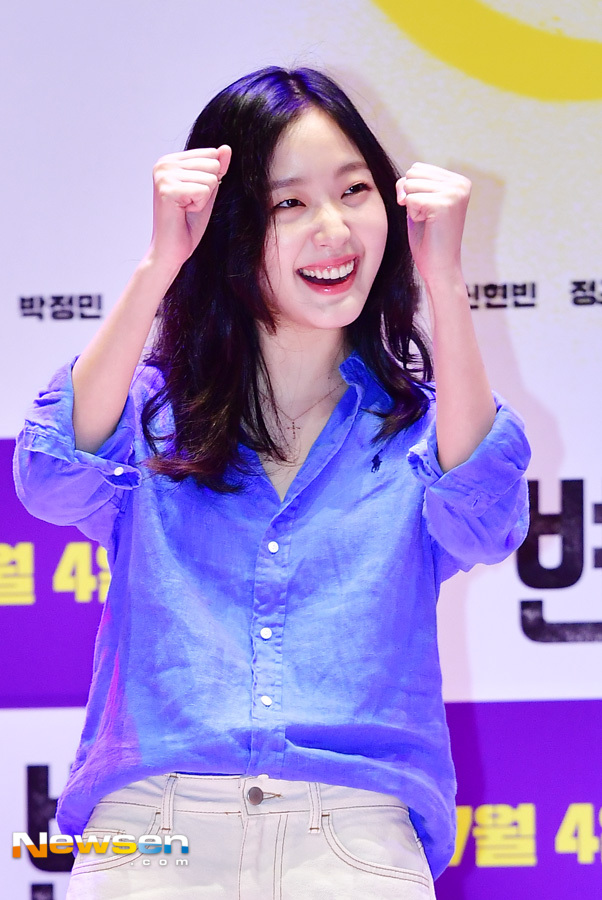 The film "Byeonsan" Cine Concert was held on the afternoon of June 19th at the Centennial Hall of Shin Chon-Dong Yonsei University in Seoul West Daimon District.
Director Lee Joon-ik, Park Jung-min, Kim Go-eun, Shin Hyun-bin, Gim Jung Han, ship procurement, Chejong Hon, Imthonja participated this day.
The movie 'Byeonsan' (directed by Lee Joon-ik) is a Park Jung-min (Director Lee Joon-ik) who was forcibly summoned to the hometown Byeonsan filled with black history with hints and tricks at a distorted street twist moment, Kim Go-eun ) Is the pleasant drama depicting the biggest crisis in life. Published on July 4th.