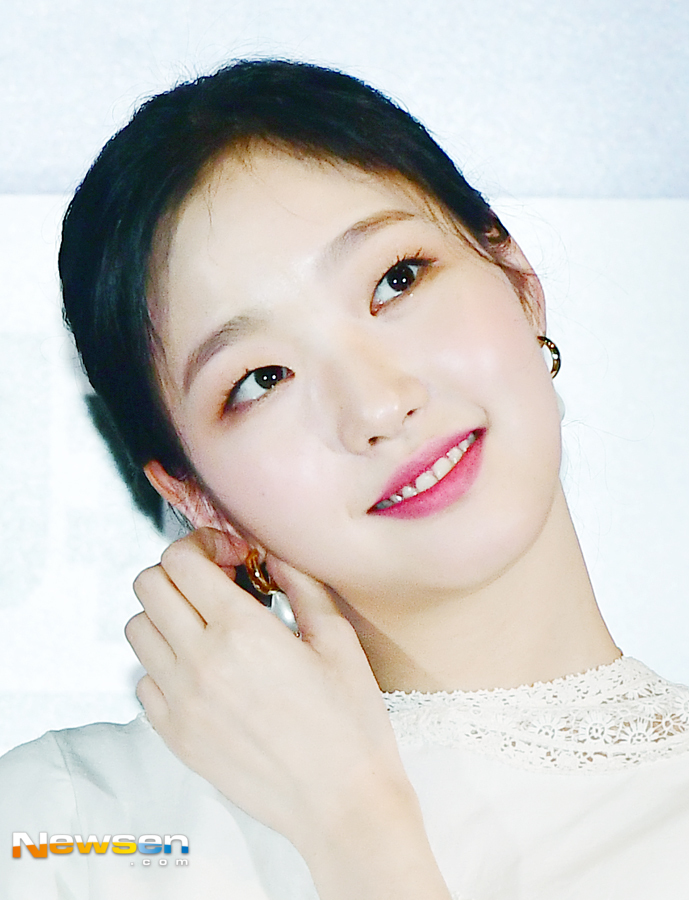 The movie "Byeonsan" The press distribution preview was held on June 20 th at the Mega Box COEX in Samsung-dong, Gangnam-gu, Seoul.
Directed by Lee Joon-ik, Park Jung-min, Kim Go-eun this day.
The movie 'Byeonsan' (directed by Lee Joon-ik) is a Park Jung-min (Director Lee Joon-ik) who was forcibly summoned to the hometown Byeonsan filled with black history with hints and tricks at a distorted street twist moment, Kim Go-eun ) Is the pleasant drama depicting the biggest crisis in life. Published on July 4th.